If you are looking for an opportunity to make your time memorable, desert safari Dubai is the perfect place to come to your dream come true. VIP Desert Safari Dubai mesmerizes millions yearly with its starry sky, trackless desert, and uncountable dunes. Dubai Desert Safari is perfect for spending time with beloved family and friends. Consisting of millions of sq feet, you can spend your time according to your wish. Thedesertsafaris's expert service makes it easy to avail yourself and enjoy the opportunity. 
You can find a wide range of thrilling activities there that can engross and mesmerizes you for days and leave lasting effects on your mind. Some famous ones are dune bashing, sand boarding, Bedouin Camps, Bon Fire, Falconry, Quad Biking, camel Ride, Dune buggy Dubai, and Belly Dance. Our Desert safari packages include a lot of exciting explorations from Morning Safari to Evening Safari. Our inclusive desert safari deals enable you to enjoy camel rides, desert promenades, wearing traditional cloth, and photoshoots.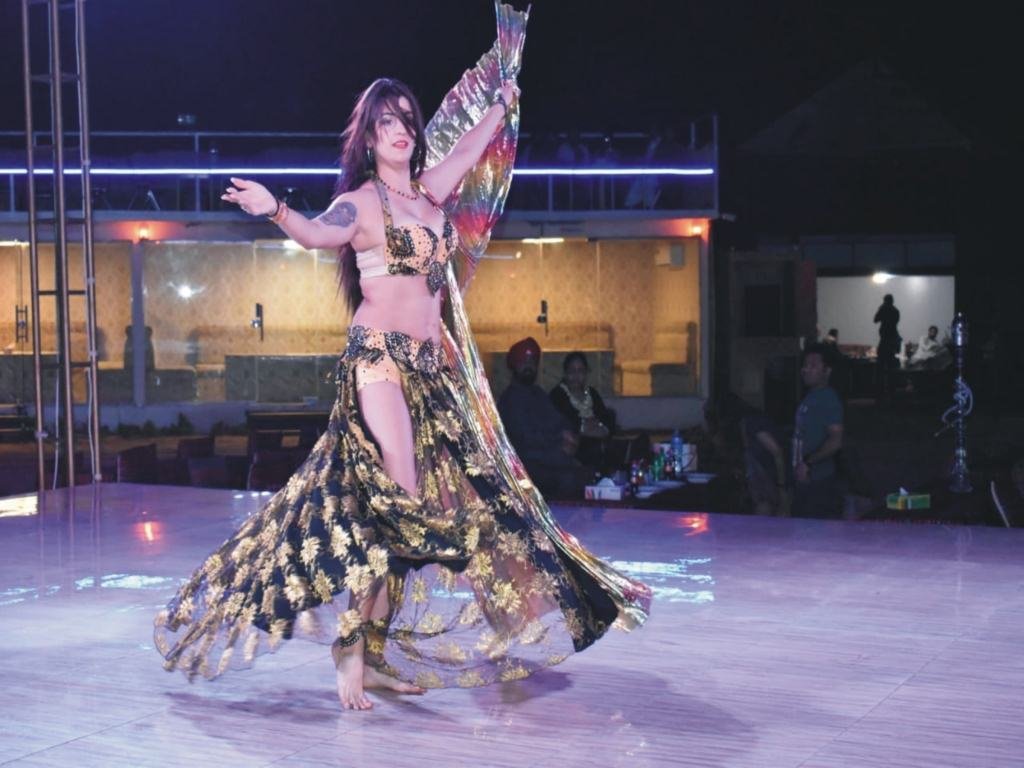 Most favourite things during VIP Desert Safari Dubai:
Morning Safari

Evening Safari 

Dune Bashing 

Camel ride 

Quad ride 

Sandboarding

Sand bashing

Bedouin Night Belly Dance

Tanoura Dance

Bedouin Camp Enjoyments
The Most Exciting Places are:
AL Lahbab Desert 
AL Lahbab Desert is a seamless place for lovers of dune bashing, sand boarding, BBQ meals, dinner, and Bedouin Campus. Its Red Dunes' natural spectacles make visitors amazed and stunned when it is explored with Quad-Bike, 4X4 luxury vehicles, or camel rides. You can avail of our cheap & economical VIP Desert Safari Dubai Deals whether single, with family, or with friends. Before coming, you must call or WhatsApp to confirm your VIP desert safari Dubai deals. 
Al Badayer: Saffron-coloured dunes and their terracotta red sand is the identification of Musk al Badayer that offers a unique spectrum of recreational activities to high-octane adventures. Al Badayer attracts desert lovers because of its pure natural beauty, with its ultimate spot for desert sports and scenic views. This is a perfect place for dune bashing and a quad bike ride. Through our VIP Desert Safari Dubai deals, you can avail of the hiking, buggy, or quad bike service over the beautiful dunes in Al-Badyer. There are enough adventures to keep someone occupied from morning to evening. 
Most Exciting Things During Desert Safari:
Morning Safari
If you are an early riser, Morning Desert Safari is one of the most popular activities among the charming sunrise panorama with its gleaming rays in the mighty Arabian desert. In the tranquillity of the desert, the wilderness and the beauty of the morning mesmerize the visitors. 
In Morning Desert Safari, our team picks you up directly from the hotel in the luxury 4×4 SUV. Most of our Safari Packages include water and refreshment free of cost, which is served during the journey. After reaching the desert, the first thrilling activity is 45 minutes of Dune Bashing with an incredible photoshoot in the Arabian flavour and the traditional Arabian attires available at the spot. After enjoying the activity, the next adventure is to enjoy the long camel ride to relish the beauty of the desert. 1-hour Quad-Biking makes it more thrilling on the soft sand of the desert. Strolling through the sand, riding one of our beasts, and racing among your group make it memorable.
Our Morning Safari deals include
Pick & drop on 4X4 luxury SUV.

Free water & refreshments during the journey

Camel/horse riding

Quade Biking

Dune Buggy Dubai ride

The Landscape
Evening Safari:
If getting up early in the morning is not a cup of tea for you, then Evening Safari is the best choice to enjoy the beauty of the reddish rays of the sunset. Evening VIP Desert Safari Dubai is a perfect opportunity to enjoy the Arabian desert, equipped with an ideal balance of fun, thrill, adventure, and traditions. Evening Safari is a chance to learn all the secrets of action-packed, thrilling adventures by breaking the monotonous life. 
Our VIP Desert Safari Dubai Deals offer a wide range of professional and entertaining services that outmatch our competitors in the market. Once you finalize your deal, our team will pick you up from your hotel through well-refreshed Land Cruisers. After reading about the desert, the first thrilling activity is dune based with light and relaxing Arabian cultural music in the background. Next is the chance to get familiar with the culture of the land to create glorious memories with sublime pictures in sublime Arabian costumes to make it memorable for the upcoming life. 
Quad Biking is always thrilling to everyone. Our team always arranges the best fully equipped and well-functioned bikes to ensure the perfect balance of safety and fun. 
Camel riding and horse riding are also a tradition of the desert, and our most safari deals make it a part of packages.
At the end of a tiring day, a spectacular entertainment, vegetarian and non-vegetarian dinner, is served among the exhibition of talent, art, music, and dance performed by a group of exceptional artists under the starry sky. Belly dance and Tanura dance always remained the most popular activity of the Evening Desert Safari.
Evening Safari Includes
Pick & drop on 4X4 luxury SUV.

Free water & refreshments during the journey

Camel/horse riding

Quade Biking

Photoshoot of Sunset View

Entertainment Performance (Belly & Tanura Dance)

Buffet dinner and BBQ
Concluding Statement
Dubai Safari Desert presents many immense pop-up locations and sunset views in Dubai. It is the most excellent place to visit every season. The Best Dubai Safari offers to stargaze galore, sunset views, and incredible mountain backdrops. There is something for everyone to make his day unique and memorable.