Dubai Desert Safari Deals & Offers in 2022
So your vacations are coming and you're looking for the best tourist destination where you can enjoy from the depth of your heart. Dubai's breathtaking beauty mesmerizes millions of tourists around the world every year. We at Thedesertsafaris.com are providing award-winning and most reliable desert safari Dubai tour services at the most economical price.
We Offer a Wide Range of Desert Safari Dubai Tour Services
The desert safaris team proudly offers a wide range of desert safari services and most famous Dubai desert safari deals which includes lot of adventures where you can enjoy all types of activities in the great Arabian Desert. These services include Dune Buggy Tour, Belly Dance, Quad Bike Tour, Dune Bashing, Sand Boarding, and much more. Our comprehensive tour also enables you to ride a camel, walk through the desert, wearing Arab clothing, and take photos of falcons sitting on your shoulder.
A myriad of exciting activities awaits you in Dubai's desert as you enjoy an ever-increasing variety of goings-on in one click. A person who wants to be constantly entertained can enjoy the Dubai Desert Safari deals. Whether traveling solo, with Family, or Couples, our cheap Dubai desert safari deals have your needs covered.
All these you can cover through our Morning Desert Safari Tour with sunrise pictures in the desert of Dubai, as well as Evening Desert Safari Tour, and Overnight Desert Safari Tour. Wearing moderate dresses, picking up sunglasses with you, and wearing comfortable shoes will make your tour truly enjoyable. Furthermore, our tourist guides and instructors will guide you properly once you book your Desert Safari Dubai Tour with us we are offering best and cheaper Dubai desert safari deals for our valuable customers.
We Have Expert & Dedicated Team of Professional Tour Guides
You don't need to be worried about anything when you are going to book your Dubai desert tour with The Desert Safaris Tours Dubai. Our expert and professional tour guides and management staff have years of experience in handling and dealings with tourists from all over the world. We shall remove all the stress from your shoulders and arrange a fascinating tour that will please your soul.
You will get a chance of exploring Dubai's Desert Safari in a total of 6 hours duration. Our one of the expert safari guide will pick you from your hotel or your desired location and take you in the majestic Arabian Desert. Here you will enjoy the desert fun-filled activities like sand boarding, dune buggy ride, quad biking, and other activities that our experts have designed especially for you according to your Dubai desert safari deals.
We have Bucket List Services that You Should Not Miss
It is impossible to sit still when it comes to fun and entertainment in Dubai. With its thrilling and comfortable activities, Dubai is quickly becoming one of the world's leading travel destinations. 
Here are the must-try activities that you shouldn't miss in Dubai at any cost. 
Dubai City Tour
In this tour, we shall cover the modern and heritage attractions in Dubai city. You will experience iconic locations in Dubai including the Jumeirah Mosque, Burj Al Arab & Burj Khalifa tour, Dubai Museum, The Dubai Mall, Global Village, Ski Dubai, and much more during our comprehensive Dubai city tour. 
Abu Dhabi Tour
Away from the city, the Abu Dhabi tour includes exploration of ancient monuments, amusement parks, car racing parks, Islamic culture, Yas Waterworld, the Zayed National Museum, and many more with our Abu Dhabi city Tour. 
Hatta mountain Tour
The Hatta heritage village right next to Dubai is also referred to as Dubai's mountainous little sister. Things to enjoy in Hatta include Visiting & Kayaking in Hatta Dam,  Hatta  fresh water Pool, Hiking, Visiting Date Farms, Hatta Heritage Village, Hill Park,  Hatta Fort hotel &  Mountain Safari, and much more with our Hatta Tour packages . 
We suggest you do not overthink your Desert Safari & Dubai City tour and plan it with us. So that you can explore all these beautiful monuments with peace of mind. With the topmost priority of providing you care, protection and comfort, we welcome the tourist from all over the world. Our sophisticated customer services officers are available 24/7 to assist and accommodate your Dubai tour planning. With all these qualities, thedesertsafaris.com is the best tourism company you're looking for.
Dubai Desert Safari Deals & Packages
Desert Safari Advance Package

Desert Safari Premium Package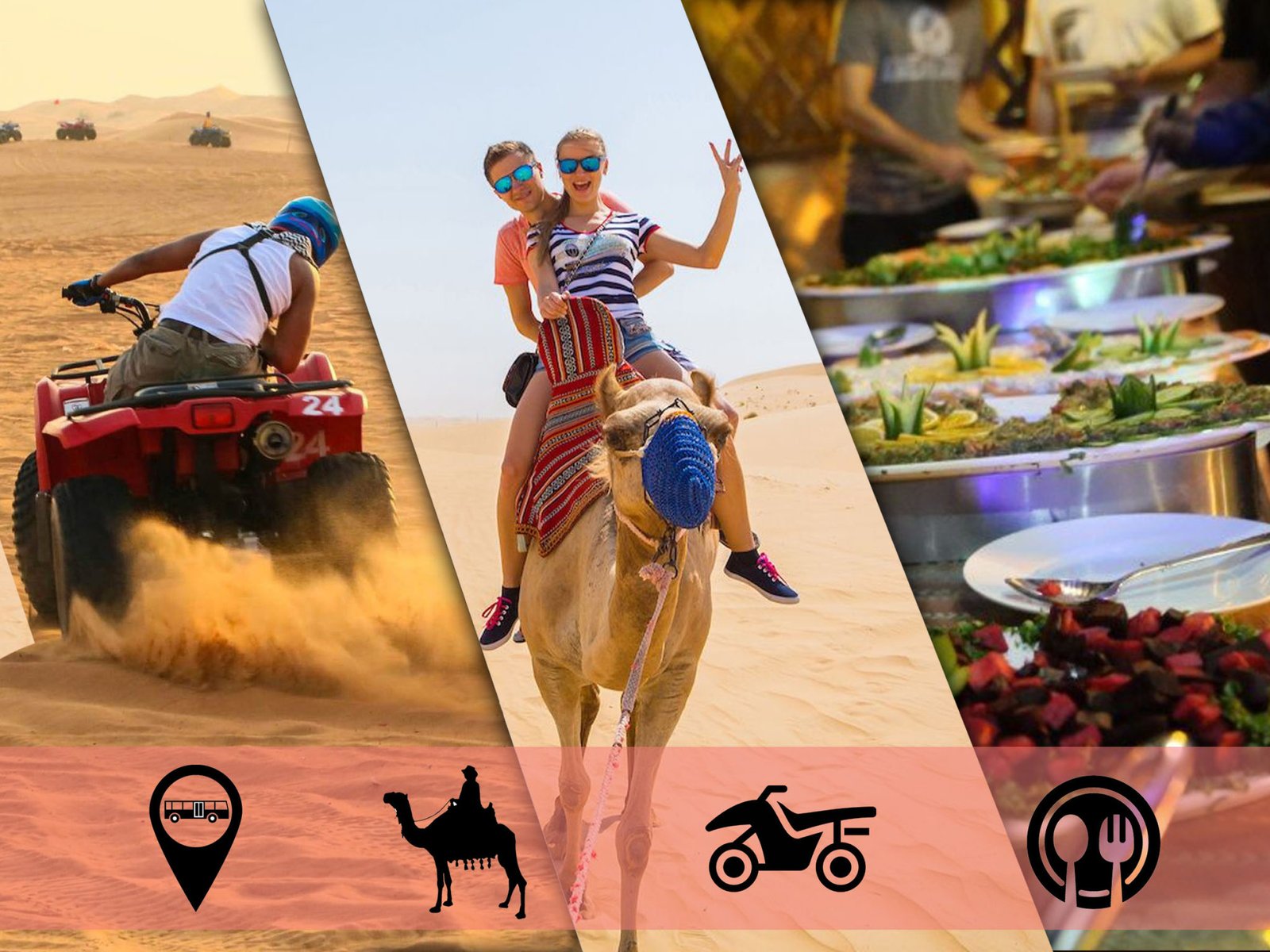 VIP Desert Safari Package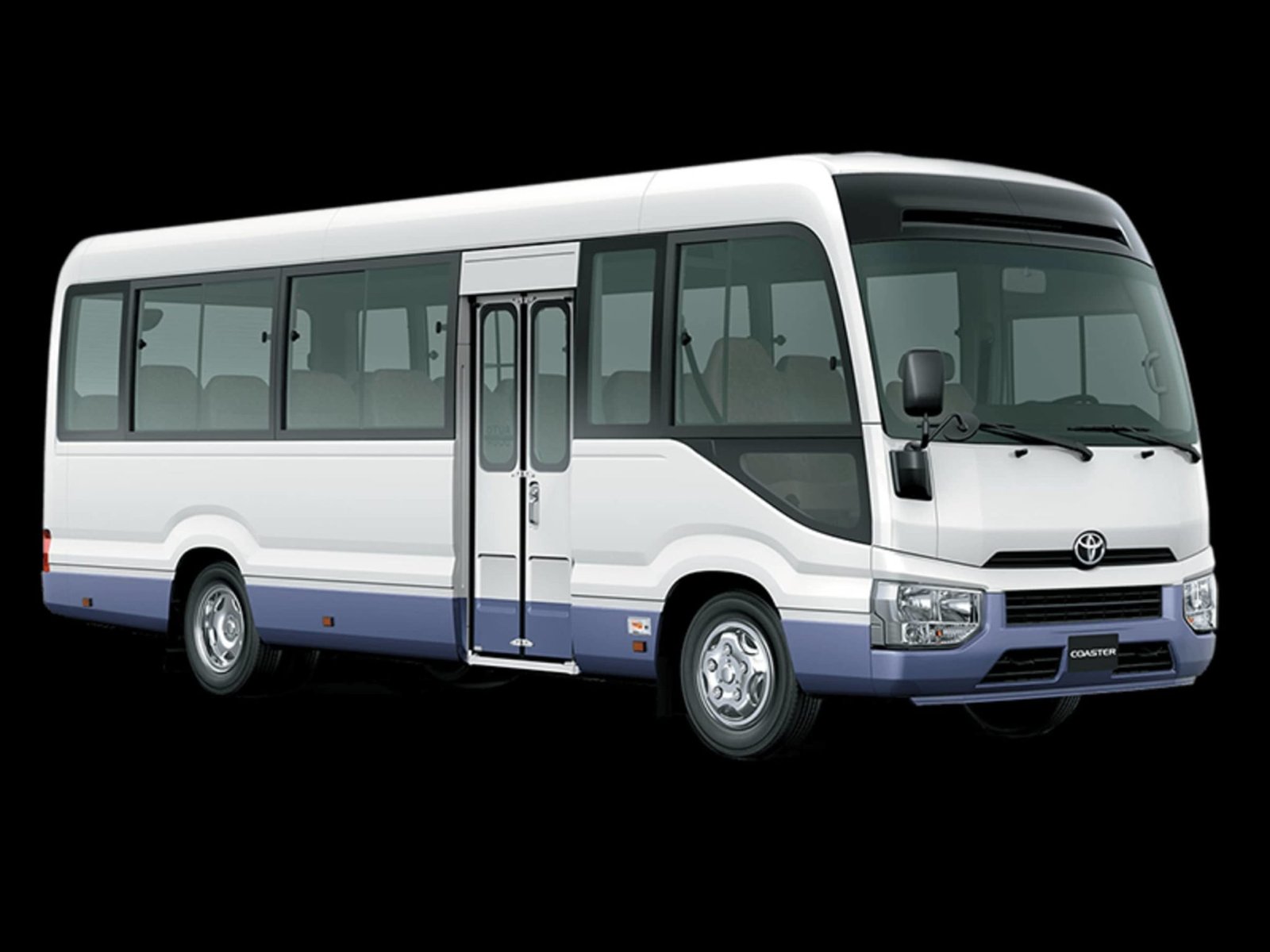 Desert Safari Basic Package

MORNING DESERT SAFARI
149 AED
Make the best of your morning with our Morning Desert Safari package. It includes 35 minutes of Dune Bashing, Camel Ride, Quad Biking, Sand boarding, and much more.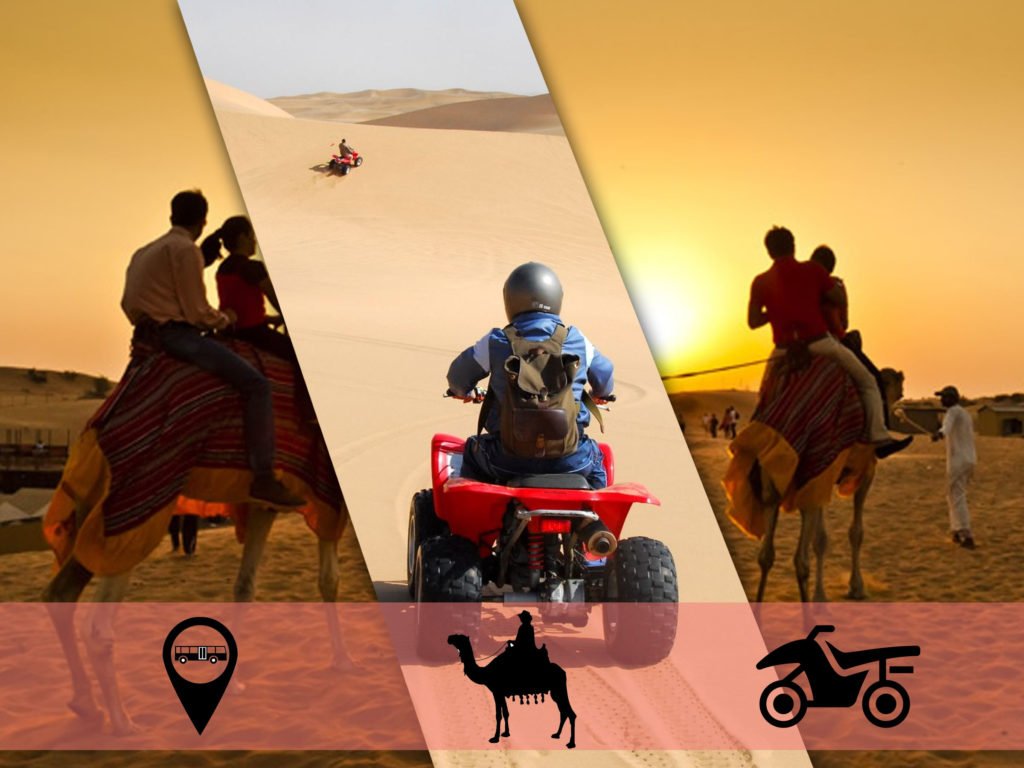 EVENING DESERT SAFARI
DUBAI
Sign up for Evening Desert Safari trip that includes Pick up drop off, Dune Bashing, BBQ Buffet Dinner, Live entertainment Shows Belly Dance, Fire & Tanura Show & much more.
OVERNIGHT DESERT SAFARI
249 AED
Spend a Night in the desert with our Overnight Desert Safari package. Enjoy the evening safari and spend the night beneath the stars in a tent  with friends.
Visit the most famous spots in the city of Dubai including a visit to Burj Khalifa, Dubai mall, Jumairah mosque with Dubai City Tour package.
ABU DHABI CITY TOUR
150 AED
Entertain yourself in the grand and beautiful city of Abu Dhabi and witness the Grand Mosque, Ferrari World, Shopping Mall & More with Abu Dhabi City Tour.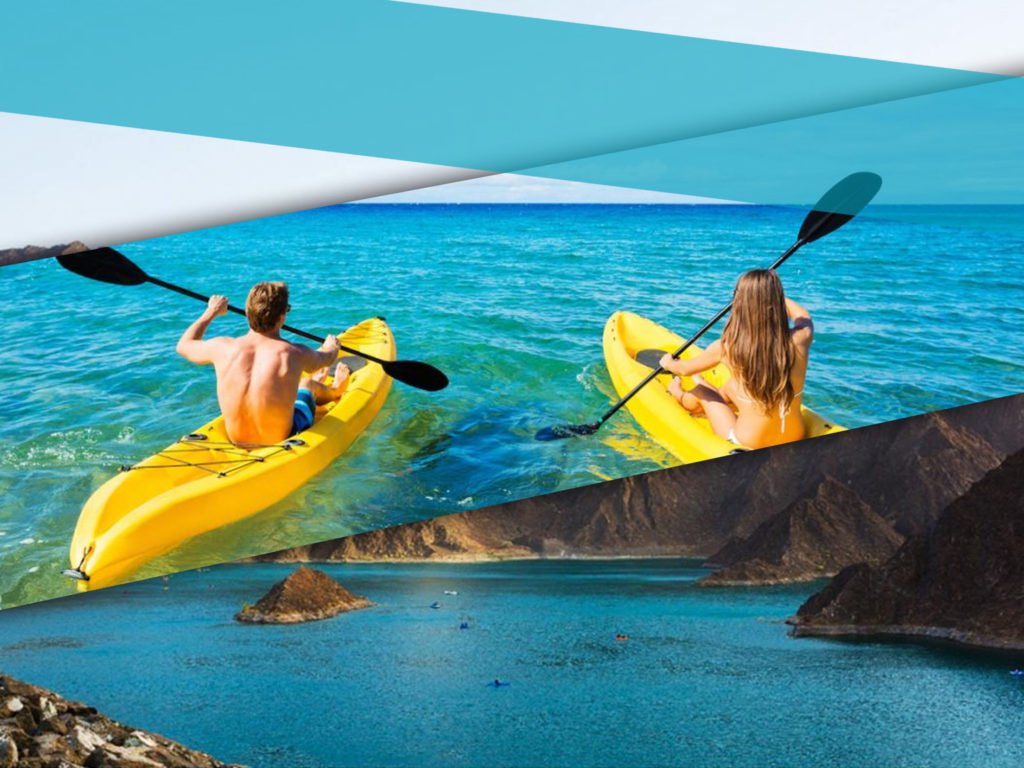 Hatta Dubai Tour is one of the most exciting tours on our board. It includes driving through hajjar Mountains, Visit to Heritage Village, and Fresh blue water dam.
YACHT TOUR
600 AED / 1 HOUR
Take the fun to the seas and book a Yacht Tour with us and create memories worth the lifetime. A 1 hour long tour on a Yacht in Dubai Marina. A splendid way to spend quality time.
Explore the ecstatic ride on a cruise with our Dhow Cruise package that includes 2 hour cruising at Dubai Creek or Dubai Marina along with Romantic Buffet Dinner.
Desert Safari Includes & Excludes
Food Course Menu During Desert safari trip
STARTER----------------------------
BBQ------------------------------------
MAIN COURSE-------------------
SALAD BAR------------------------
Desert Safari Tour Overview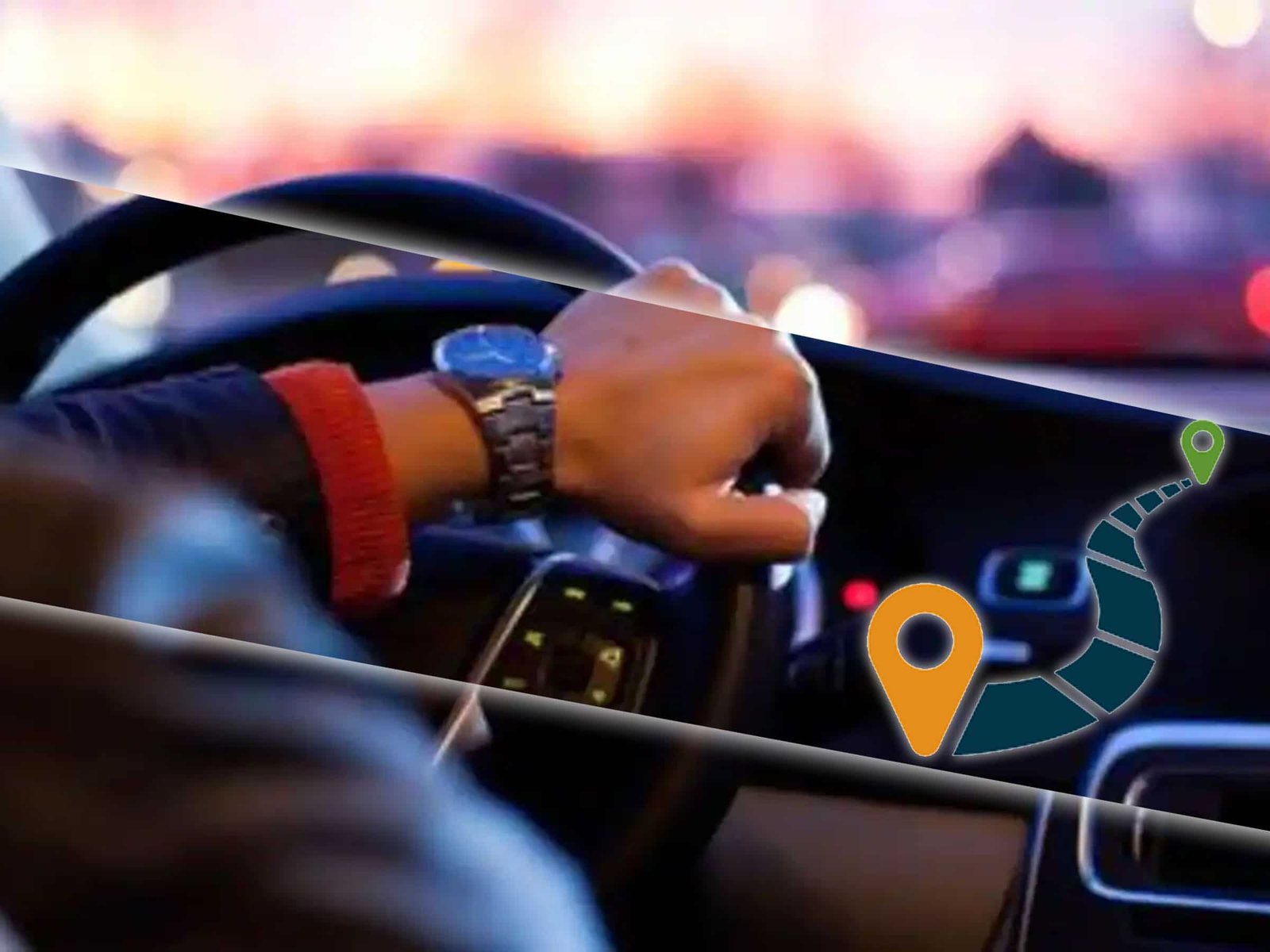 PICK UP & DROP
Our Premium and Advance tour packages include Pick Up & Drop facility right from your hotel in a well-refreshed personal car. Once you reach the desert, then we arrange Dune Bashing for you followed by other entertainment activities.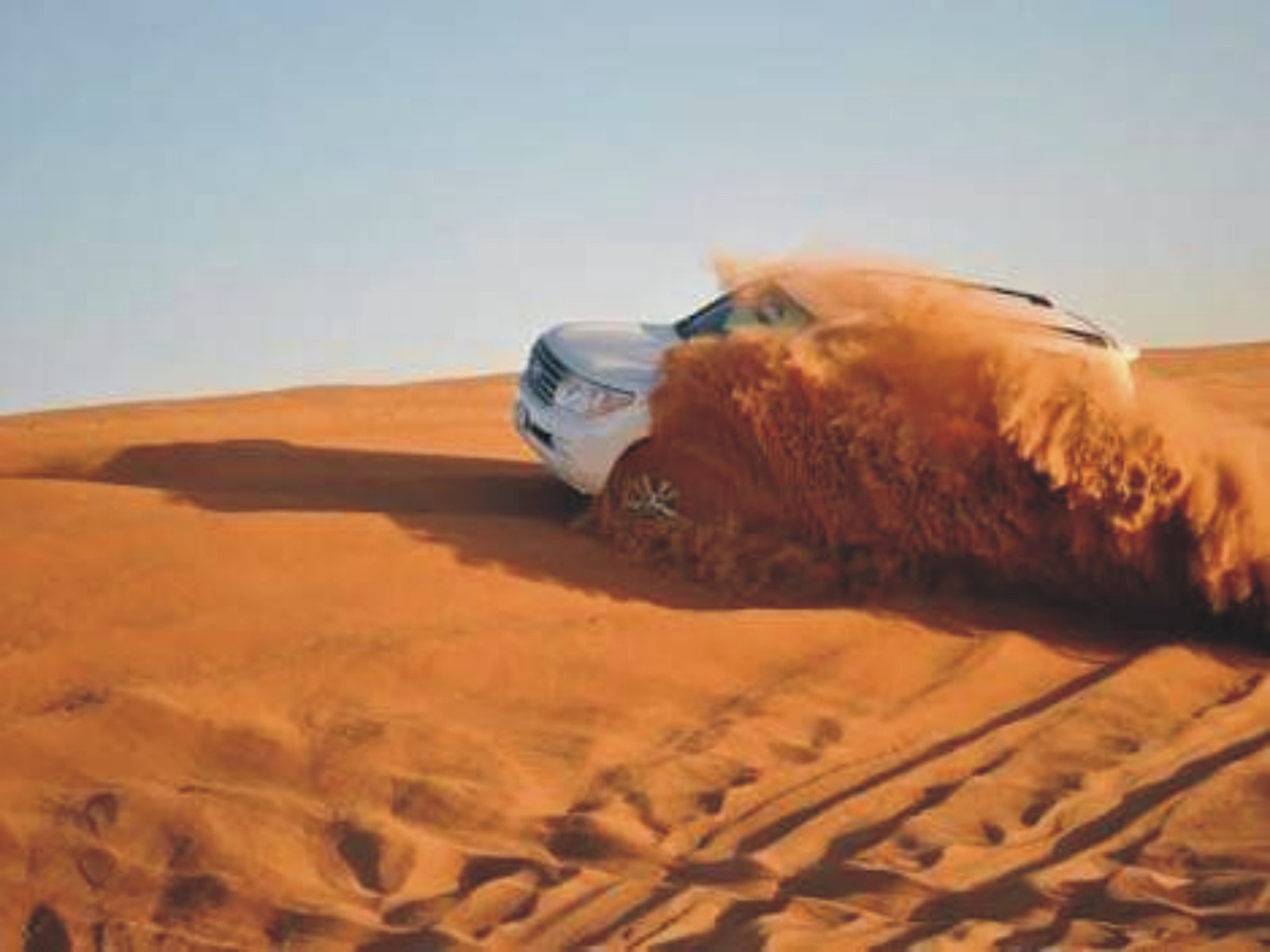 DUNE BASHING
The most thrilling part of Desert Safari Tour is taking a seat in a Land Cruiser and stroll through the vast sand dunes of the great Arabian Desert .
CAMEL TREKKING
Camel Rides are part of our Advance and Premium Desert Safari packages. You can choose either a short Camel Ride or a long Camel Ride.
CAMP SITE
The campsite for the Desert Safari is filled with entertainment. Enjoy the Buffet Dining & BBQ along with several entertainment shows such as Belly Dancing, Tanura, and Fire Dance Performances.
REFRESHMENTS
Refreshments are provided free of cost irrespective of the package you choose. It includes unlimited Water, Tea, and Soft drinks.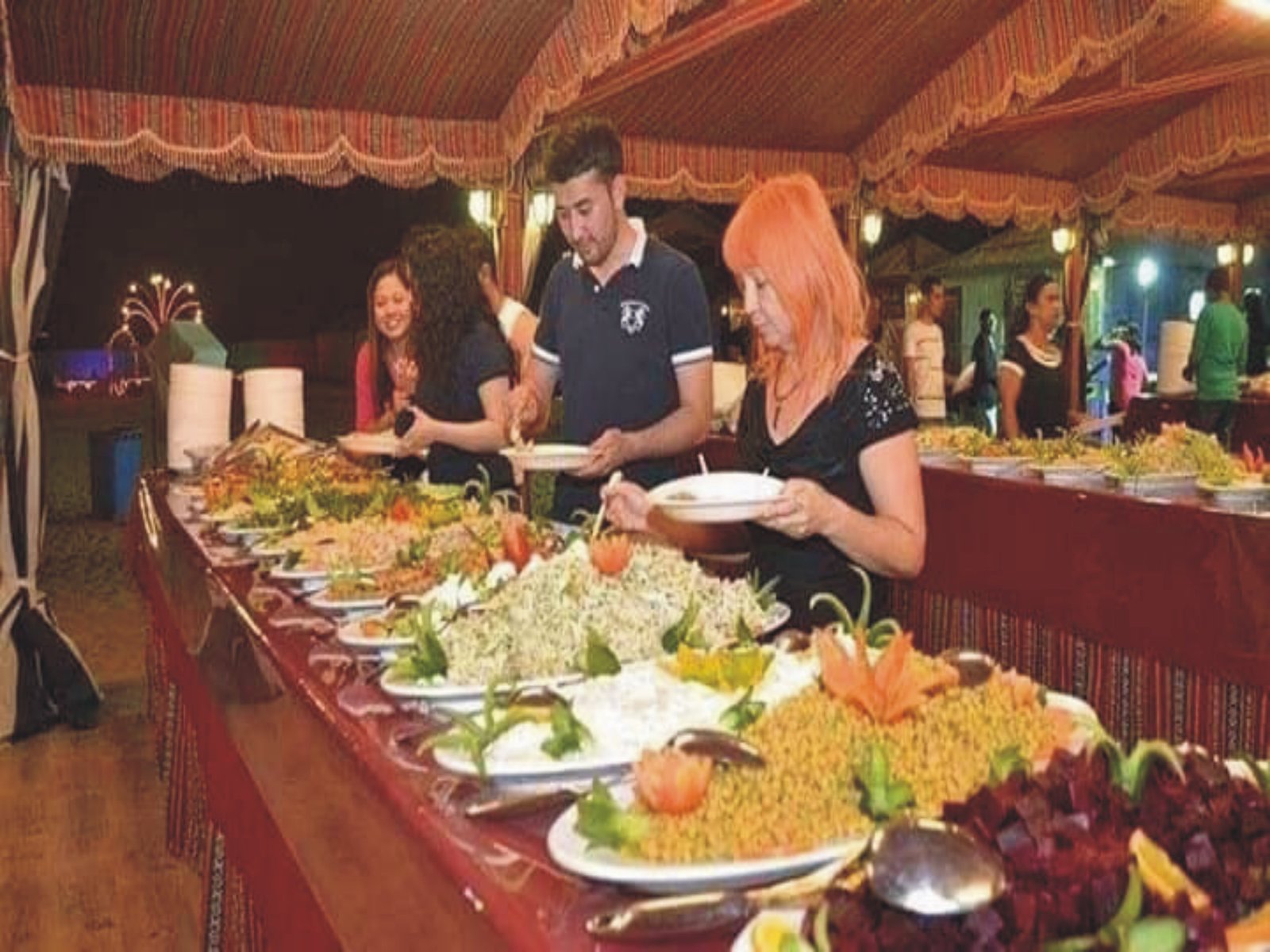 BUFFET DINNER/BBQ
During your Desert Safari, enjoy some of the best multi cuisine meals prepared by some of the best cooks in the emirates.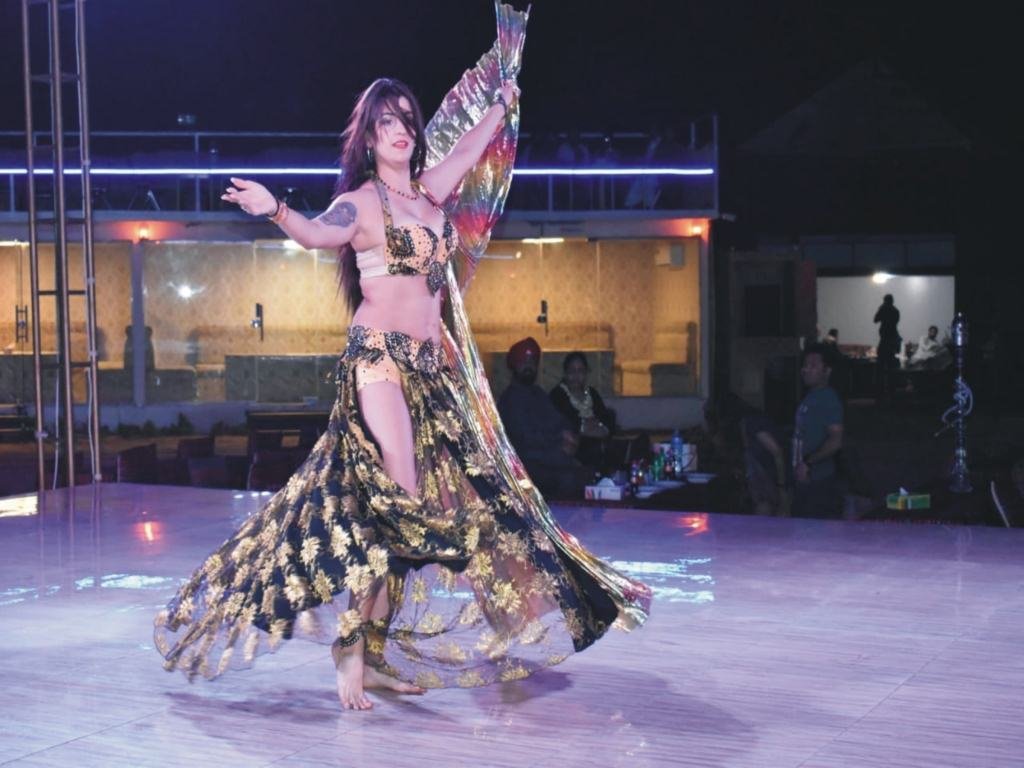 ENTERTAINMENT SHOWS
We arrange a spellbinding gathering of numerous entertainment shows to make your night unforgettable. Witness Belly Dancing, Tanura, breathtaking Fire Dance Show, and much more.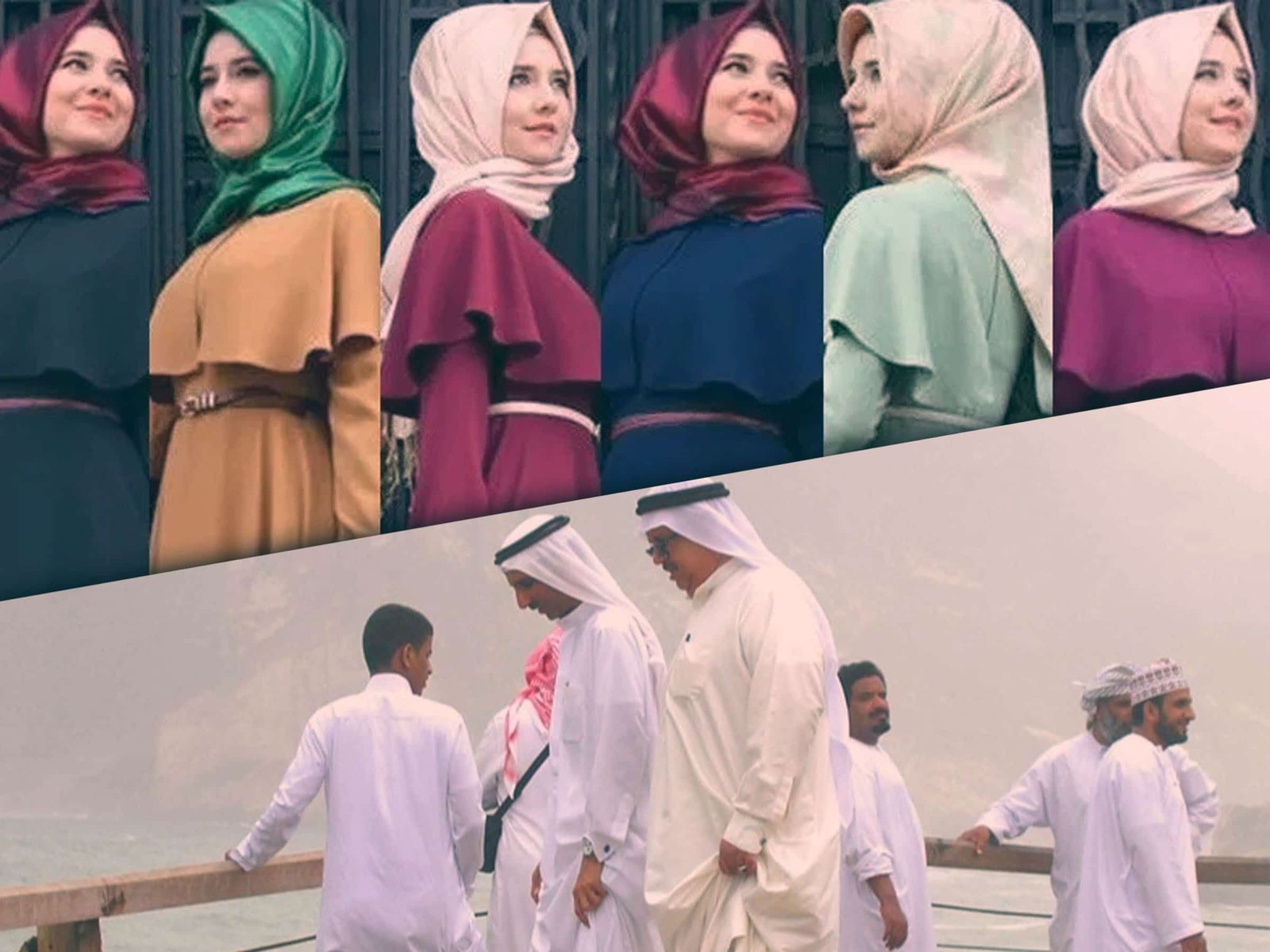 ARABIC COSTUMES
We also provide an opportunity for you to sync into traditional Arabian attires and glam into the majestic Arabian culture. Take pictures and create memories for life.
Bus Pickup Locations for Desert Safari
Professional Tour Experts
Our team of experts are highly trained professionals enriched with the gospel of providing nothing less than flawless arrangements. Every minute details is planned to perfection and with diligence for your every requirement and to keep you safe.
Dune Bashing and Quad Biking is only fun when you're riding in the best SUVs or Bikes. Don't worry we have the finest collection  of Elegant and Classic SUVs and picture-perfect Quad Bikes, so you can enjoy your tour safely. 
We have been in the tourism business in Dubai for over a decade and have served thousands of clients with joyful and amazing memories without putting too much burden on their pockets. Our prices are simply the best.
We have plenty of options to choose from, tailor-made according to your needs and preferences. From Basic Package to Royal hospitality, we host all kind of visitors in a strictly professional and friendly environment.
Get 10% Discount on Booking Dirt Bike Quad Bike & Dune Buggy Tours
Frequently asked questions
This page includes all our terms and conditions that you must read carefully before using our website. To take our desert safari and UAE tourism services, you must agree to all these terms and conditions. We have the authority to change or replace any part of this note without prior notice. You are requested to visit us regularly to stay updated.
Pricing
The prices mentioned on our website are per person. We offer many packages and deals for families, couples and individuals from which you can choose the suitable one. We have the authority to change the prices without any prior notice. All our prices are mentioned in AED. The prices may increase due to the rise of petrol rate, transport cost or more. The mentioned prices do not include any tip or reward to the drivers or other workers. We offer the best tour deals however you can also customize them as per your specific requirements.
Trip Booking
To book a trip with us, you must inform us at least 48 hours before the tour day. This is important for us to make all the arrangements. You can call us or send us a What's App message, or you can fill our booking form after click on Book Now button to book a trip. After receiving a request, we will send you a confirmation email or what's app message containing all the trip details. Read the email or what's app message carefully and acknowledge it so that we can arrange things accordingly. Please note that you have to pay all the charges at the time of pick up otherwise we will not be able to proceed. Also, read our Dubai desert safari deals and packages  inclusions and exclusions carefully to know everything in detail.
Cancellation Policy
You can cancel or reschedule the trip by informing us at least 24 hours before the trip day that is fully refundable. If you inform us in under 24 hours, we will not be able to refund your money. You can contact our support team via call, email, or What's App. Our team handles all the requests one by one as per their sequence. However, we make sure to assist you on the same day on which you made a request.
Travel Insurance & Documents
The visitors must have authentic and necessary travel documents and must carry them during the travel. We will not be responsible if you face any prosecution activity due to the absence of travel documents. You should have all the legal papers that prove your identity, nationality, and more. It is your responsibility to take care of all your documents. In case of any document loss, we will not be held responsible. Whether you are a national or an international tourist, you must carry important documents. 
To take our services, you must agree to all our terms and conditions mentioned above. For any query, information, or booking, feel free to contact our expert team via chat, call, or email. We provide free assistance to our customers.