Desert Safari Dubai Deals
Have you ever wanted to explore the desert? If so, then a desert safari tour in Dubai might be just what you're looking for. 
A desert safari Dubai is an exciting way to take in the breathtaking beauty of the Arabian Desert while experiencing everything that makes a visit to this city so special.
From exciting activities such as dune bashing and sand skiing to sampling delicious local cuisine, this is one adventure you won't want to miss. Keep reading to learn more about the highlights of a desert safari trip and why it should be at the top of your list of travel destinations.
We Offer a Wide Range of Desert Safari Tour Services
We offers a wide range of desert tour services and the most famous Dubai desert safari deals, which includes dune bashing experience and a lot of adventures where you can enjoy all types of activities in the great Arabian Desert. These services include Dune Buggy Tour, Belly Dance, fire show, quad biking sandboarding Red Dune Bashing experience, Sand Boarding, BBQ Dinner, dune bashing camel riding and much more. Our comprehensive tour also enables you to ride a camel, walk through the desert, wearing Arab clothing, and take photos of falcons sitting on your shoulder.
A myriad of exciting activities awaits you in Dubai's desert as you enjoy an ever-increasing variety of goings-on in one click. People who want constantly entertained can enjoy the Dubai Desert Safari deals. Whether traveling solo, with Family, or with Couples, our cheap desert safari deals cover your needs.
What to Expect on a Safari Tour
When you book a desert safari tour in Dubai, you can expect an adventure of a lifetime. Your tour will begin with a pick-up from your hotel or residence in a 4×4 vehicle. From there, you will be driven out into the amazing desert where you will enjoy a thrilling dune bash ride. After that, you will have the opportunity to take part in a camel ride, sandboarding, and other fun activities Such as Belly dance, fire show and Tanura Dance. You will then be treated to a delicious barbecue dinner under the stars before being dropped back off at your hotel or residence.
The desert safari tour is a great way to experience the beauty of the Arabian Desert and learn about traditional Bedouin culture. Whether you're an adventure enthusiast or just looking for an unforgettable excursion, this tour will leave you with incredible memories that will last a lifetime.
The Different Type of Activies
If you're planning a trip to Dubai, a safari desert tour is a must-do activity. But with so many different types of packages to choose from, how do you know which one is right for you?
Here's a guide to the different types of safari deals in Dubai, so you can decide which one is best for your holiday:
1. Dune Bashing Safari
A dune-bashing safari is Dubai's most popular type of  safari trip. You'll be taken out into the desert in a 4×4 vehicle with our expert and trained tour guide and driven up and down sand dunes at high speeds. It's an exhilarating experience and a great way to see the desert scenery.
2. Desert Camping Safari
A desert camping safari is a more relaxed option if you want to experience the tranquility of the desert. You'll stay overnight in a luxury camp, where you can enjoy activities such as camel riding, sandboarding, and stargazing. In the morning, you'll watch the sunrise over the sand dunes before heading back to Dubai.
3. Luxury Desert Safari
If you want to add a touch of luxury to your desert experience, then opt for a luxury tour. You'll be picked up from your hotel in a private car and taken out into the desert in style. You'll stay in
Desert Safari Dubai Packages and Deals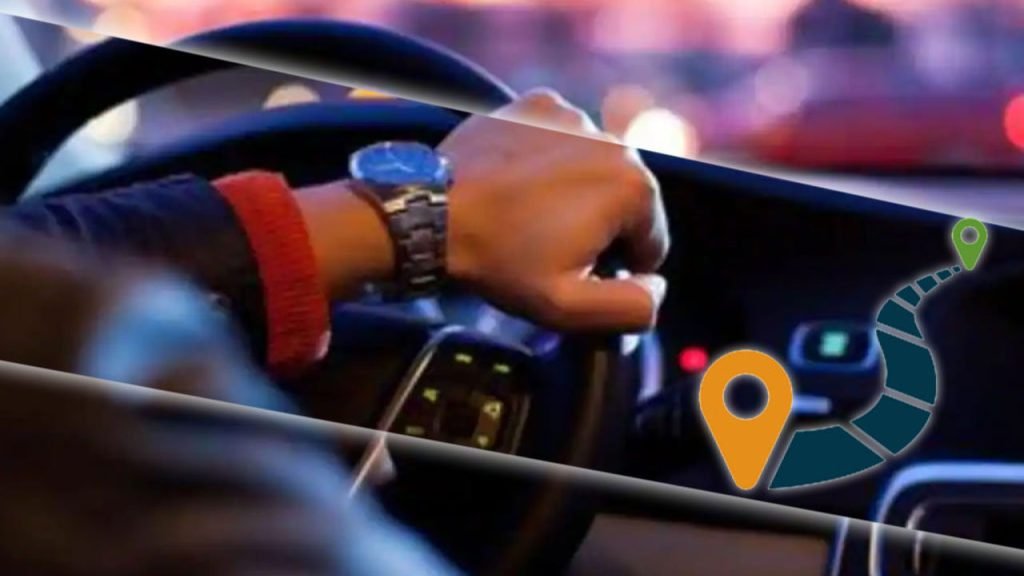 Desert Safari Self Drive Package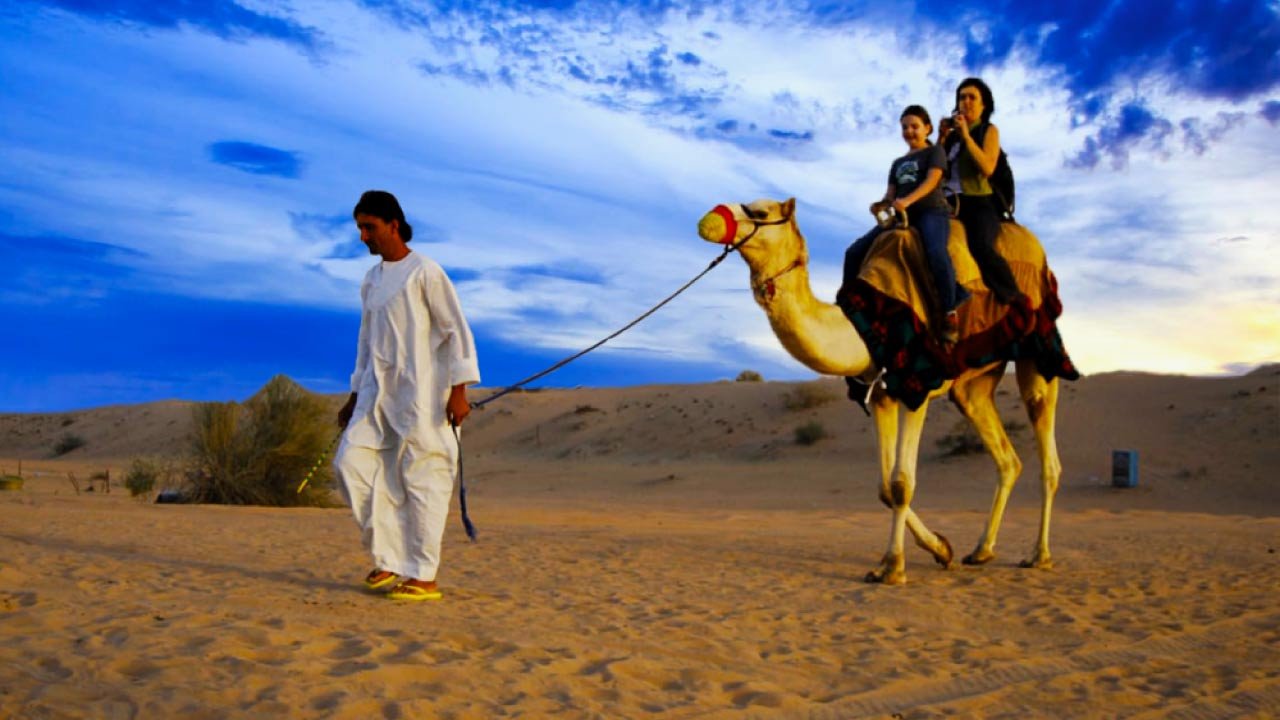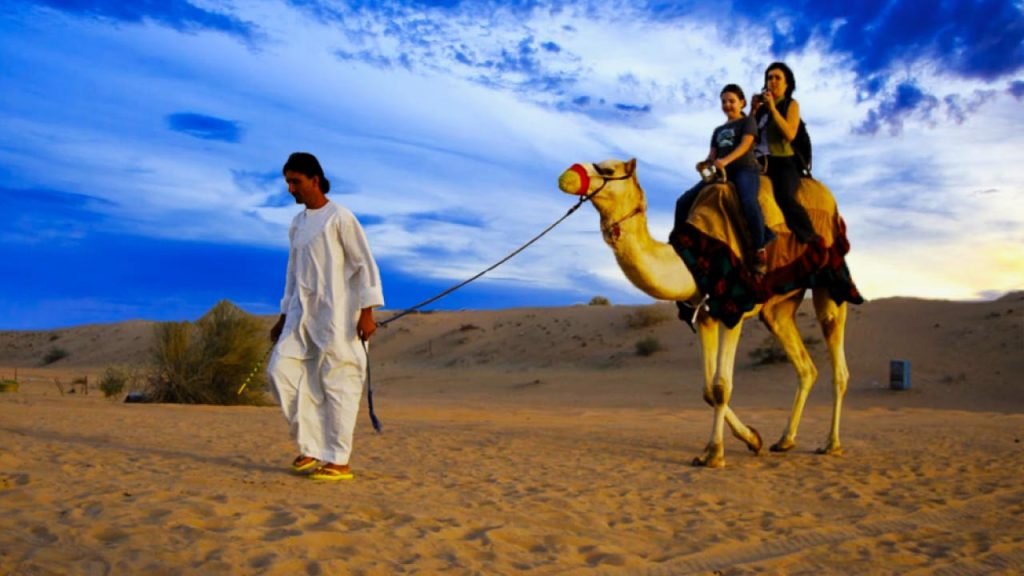 Desert Safari Basic Package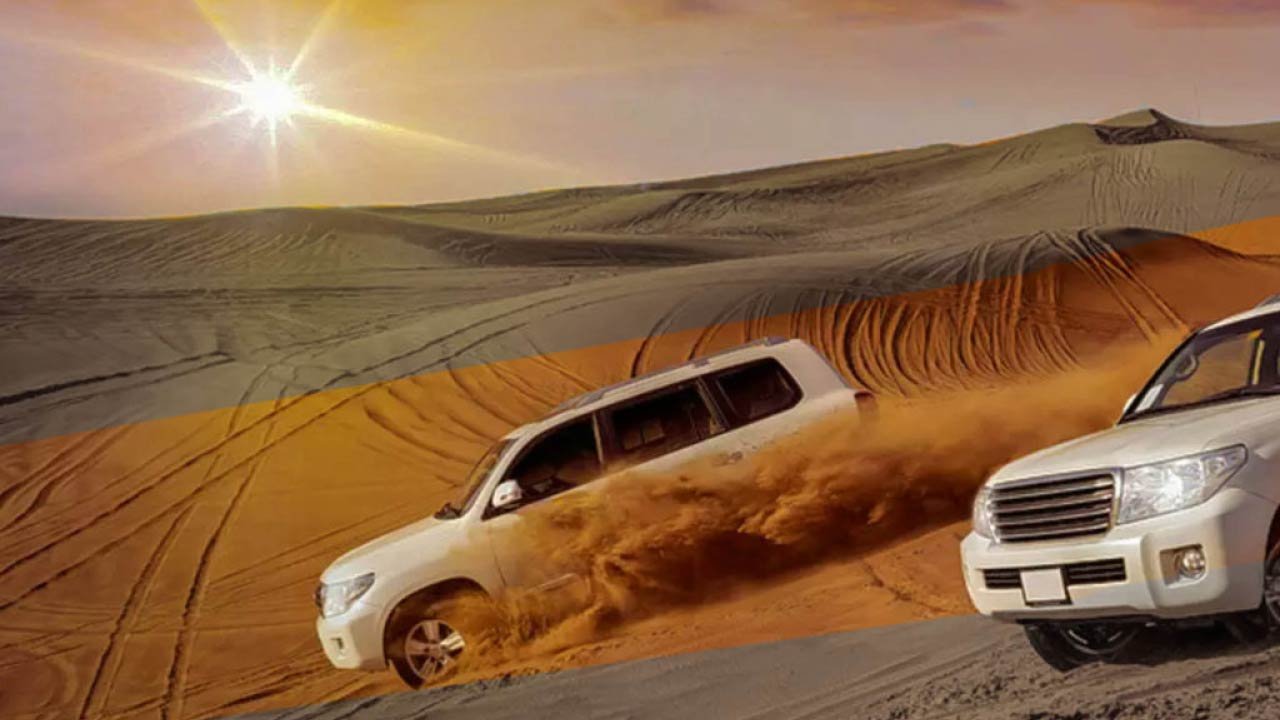 Desert Safari Advance Package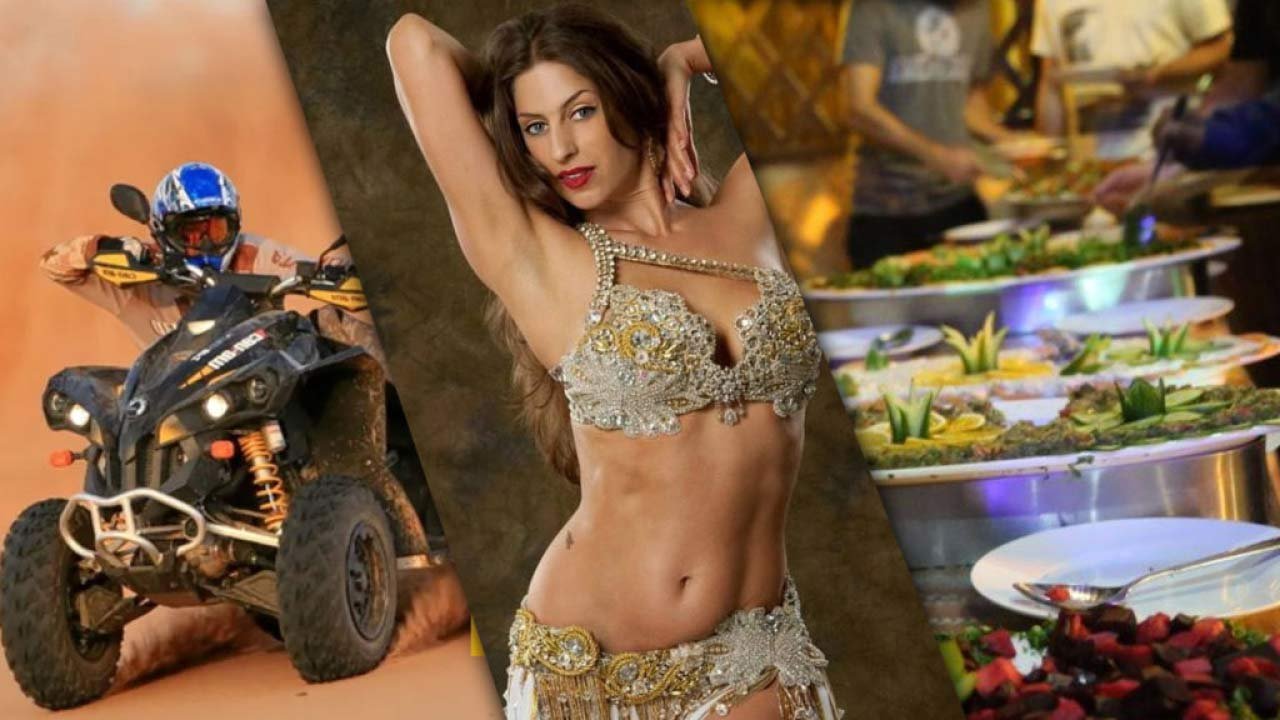 Desert Safari Premium Package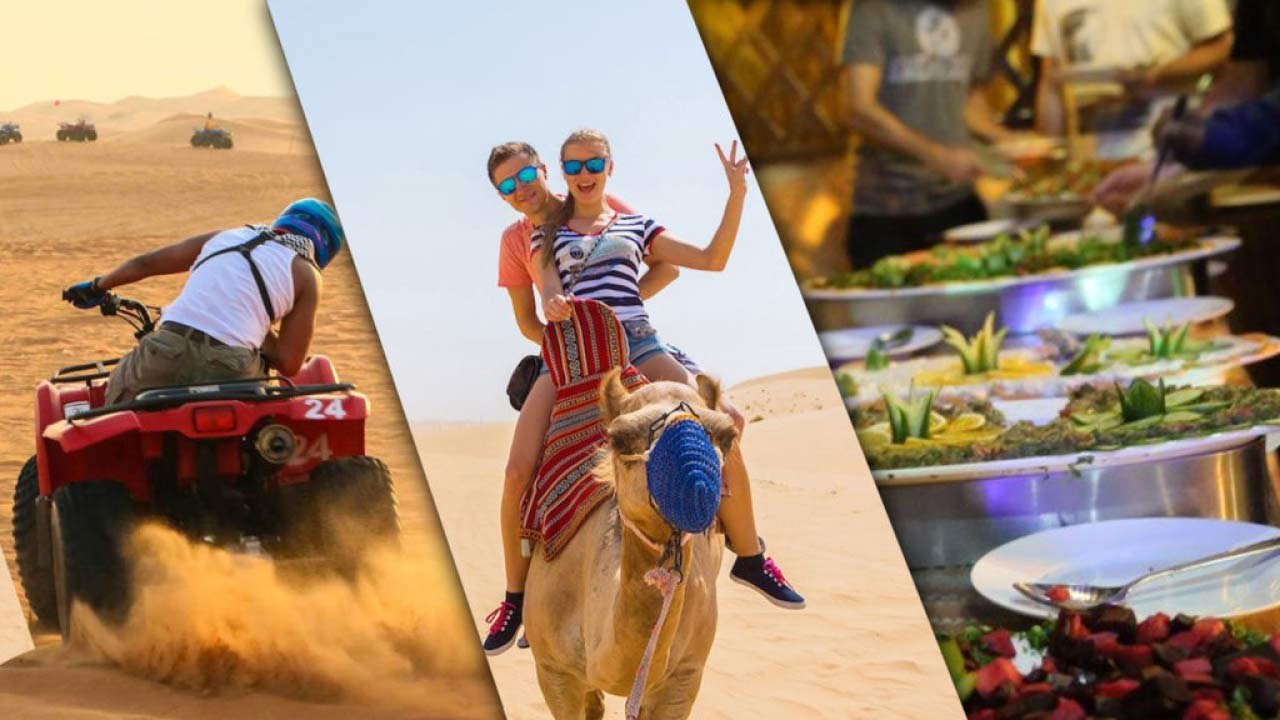 VIP Desert Safari Package

Desert Safari with Dune Buggy Package

IncluSIONS IN ALL PACKAGES
Food Course Menu in Buffet Dinner
STARTER----------------------------
BBQ------------------------------------
MAIN COURSE-------------------
SALAD BAR------------------------
Dubai Desert Safari Tour Overview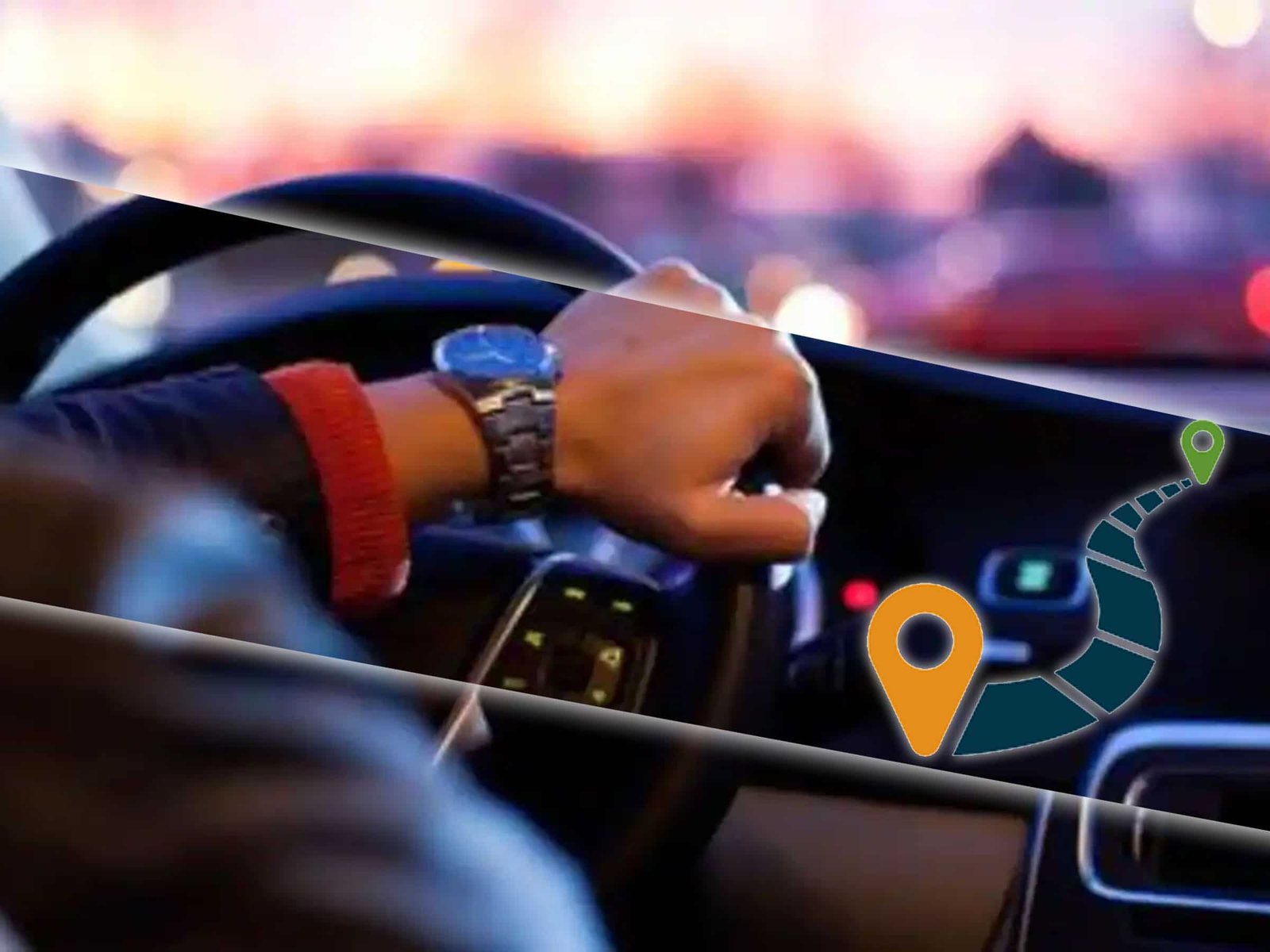 PICK UP & DROP
Our Premium and Advance tour packages include Pick Up & Drop facility right from your hotel in a well-refreshed personal car. Once you reach the desert, then we arrange red Dune Bashing for you followed by other entertainment activities.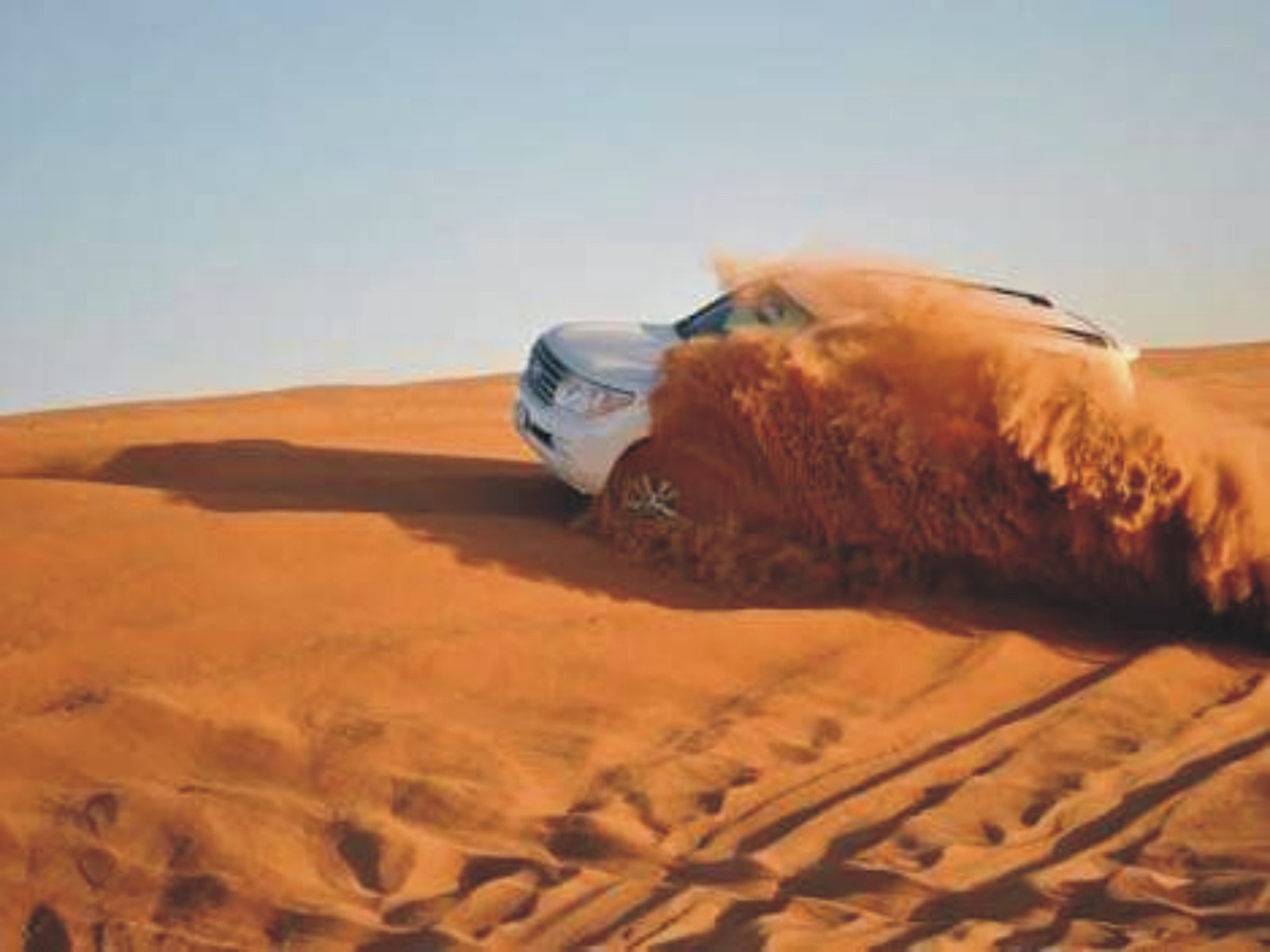 RED SAND DUNE BASHING
The most thrilling part of the Safari Tour is taking a seat in a Land Cruiser and strolling through the vast dunes of the great Arabian Desert.
CAMEL TREKKING
Camel Rides are part of our Advance and Premium packages. You can choose either a short Camel Ride or a long Camel Ride.
DESERT CAMP SITE
The campsite for the Desert is filled with entertainment. Enjoy the Buffet Dining & BBQ along with several entertainment shows such as Belly Dancing, Tanura, and Fire Dance Performances.
REFRESHMENTS
Refreshments are provided free of cost irrespective of the package you choose. It includes unlimited Water, Tea, and Soft drinks in the desert camp.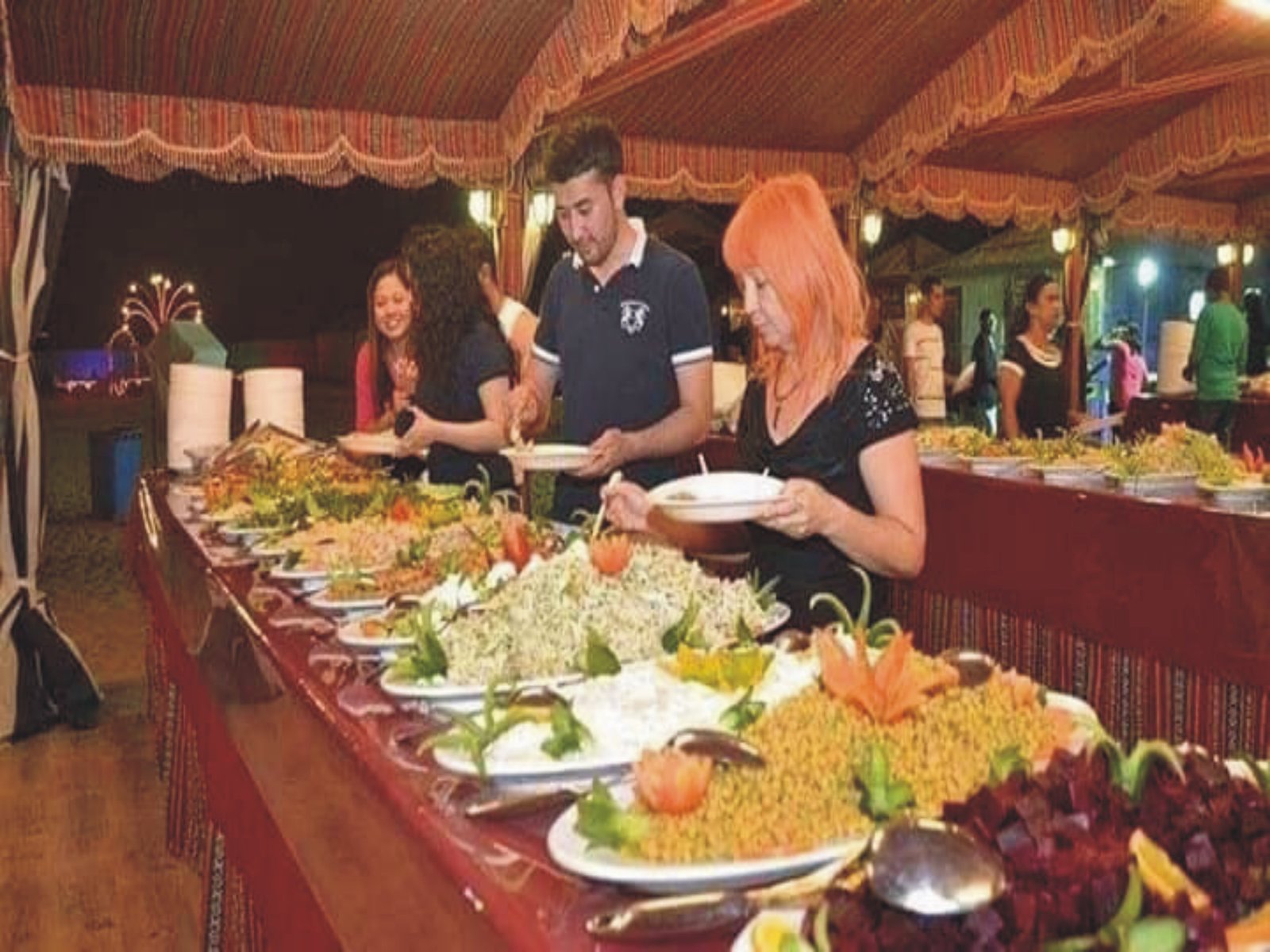 BUFFET DINNER/BBQ
During your safari Desert, enjoy some of the best multi-cuisine meals prepared by some of the best cooks in the emirates.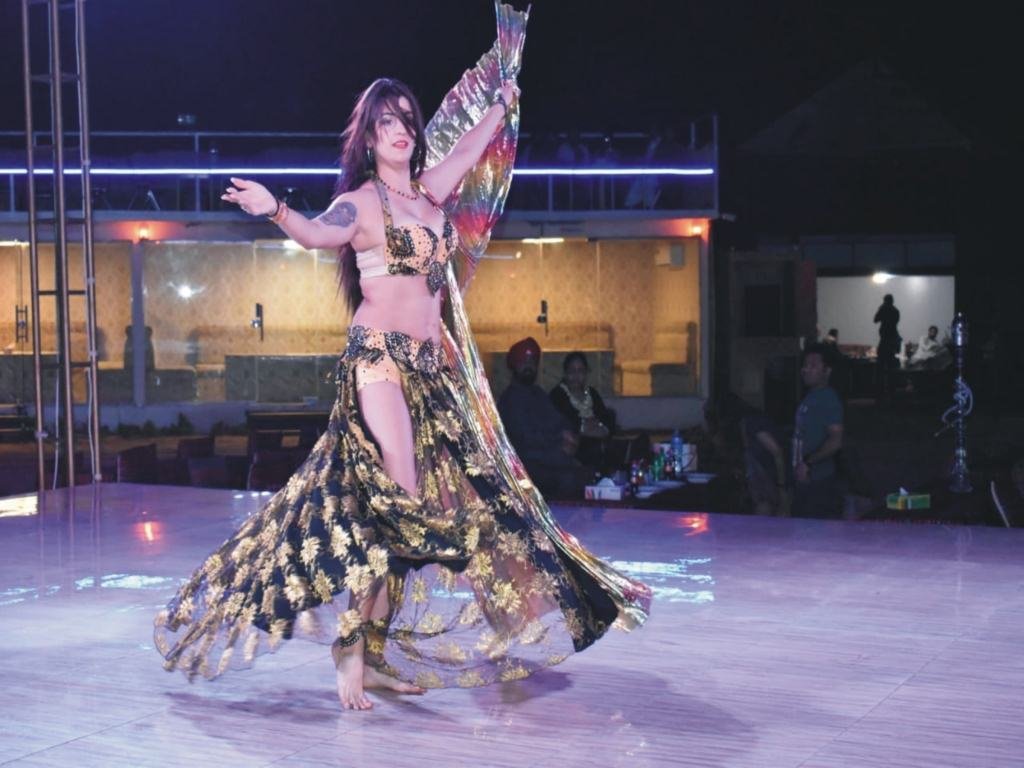 ENTERTAINMENT SHOWS
We arrange a spellbinding gathering of numerous entertainment shows to make your night unforgettable. Witness Belly Dancing, Tanura, a breathtaking Fire Show, and much more.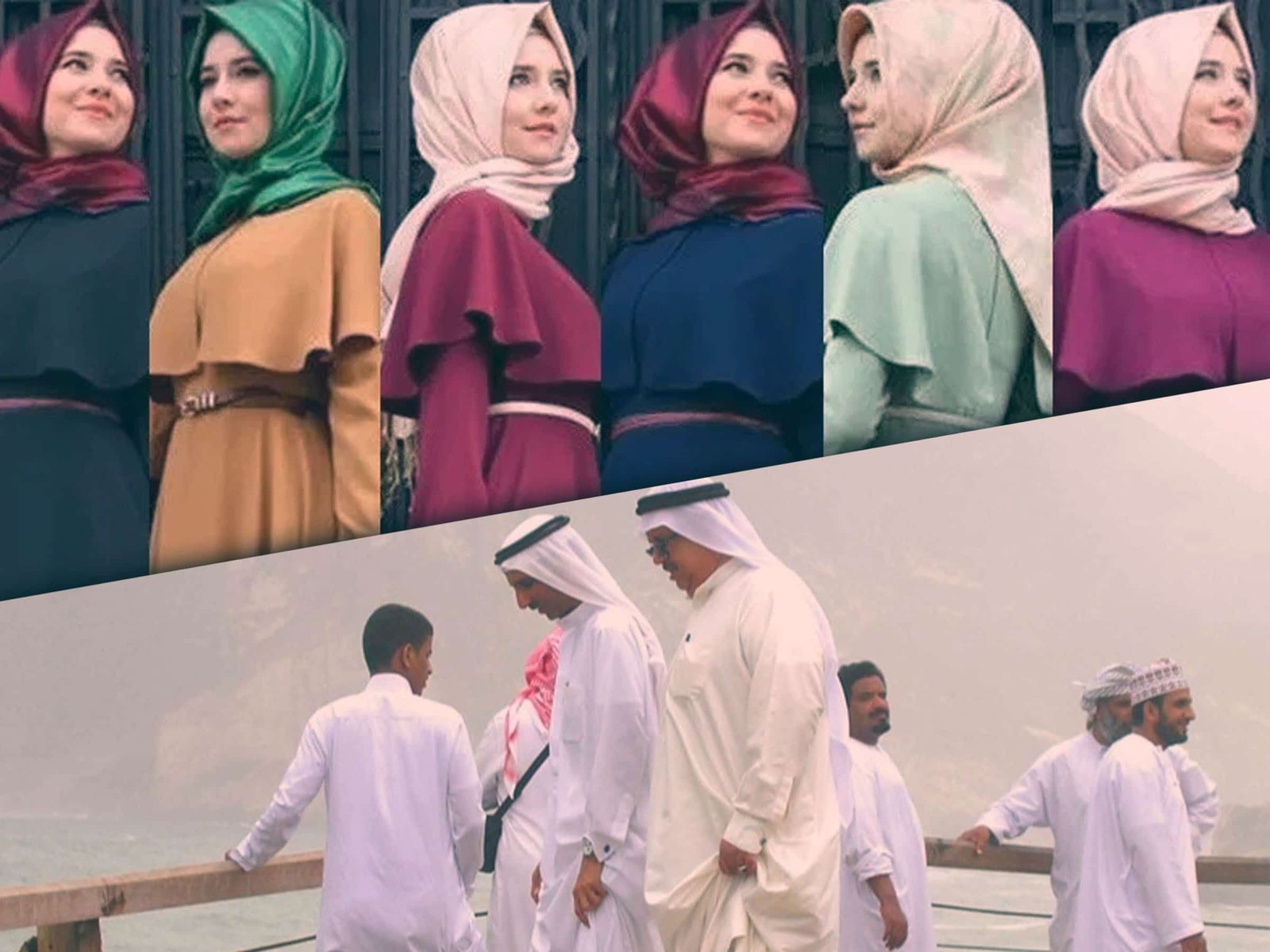 ARABIC COSTUMES
We also provide an opportunity for you to sync into traditional Arabian attires and glam into the majestic Arabian culture. Take pictures and create memories for life.
A Desert Safari is a guided tour through the desert that typically includes a camel ride, sandboarding, and a visit to a traditional Bedouin camp.
Most Safari tours depart from Dubai and take place in the morning or afternoon. The duration of the Safari varies, but most are around 4-6 hours long desert conservation reserve 
During the tour, you will have the opportunity to experience some of the unique aspects of desert life. This may include riding a camel, sandboarding down sand dunes, and visiting a traditional Bedouin camp. 
The Camel Ride is usually one of the highlights of the tour. You will be able to ride atop a camel through the desert for a short period of time. This is a great opportunity to take in the scenery and get some fun photos.
Sandboarding is another popular activity during the desert tour. You will be given a board and instructed on how to safely slide down giant sand dunes. This is a great activity for adrenaline seekers and can be really exhilarating.
Visiting a traditional Bedouin camp is also often included in package. Here, you will learn about the nomadic lifestyle of the Bedouins and see how they live in harmony with the desert environment. You may even have the chance to try some traditional Arabic food while at the camp.
So your vacations are coming, and you're looking for the best tourist destination you can enjoy from the depth of your heart. Dubai's breathtaking beauty mesmerizes millions of tourists around the world every year. We provide award-winning and reliable Dubai desert tour services at the most economical price. 
What to Wear for Dubai Desert Safari Tour
When going on a safari in Dubai, there are a few things to keep in mind in terms of what to wear. First and foremost, it is important to dress for the weather. The desert can be extremely hot during the day, so it is important to wear light and airy clothing that will help keep you cool.
It is also a good idea to wear long pants or a long skirt to protect your legs from the sun and sand. Another thing to keep in mind is that you will be doing a lot of walking, so comfortable shoes are a must. Finally, remember to bring along a scarf or head covering to protect your head and face from the sun.
Overall, when going on a desert safari in Dubai, you should wear lightweight and breathable clothing that will protect you from the sun, comfortable shoes for walking, and headwear for protection.
Most Selling Sightseeing Tours in UAE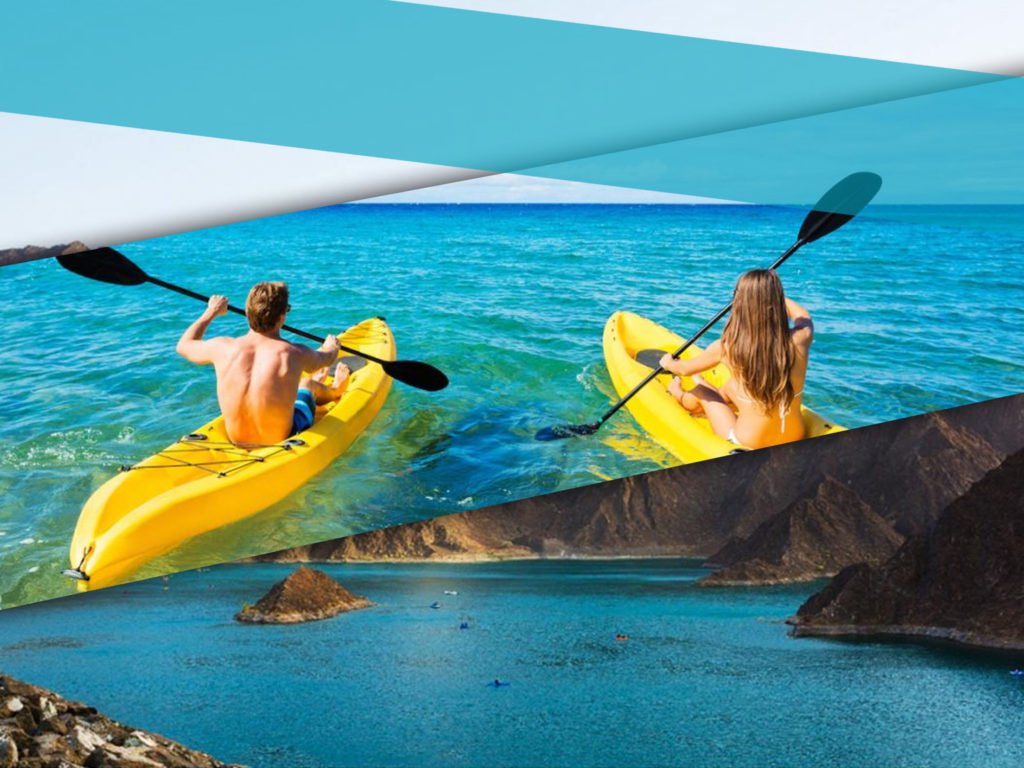 Hatta Dubai Tour is one of the most exciting tours on our board. It includes driving through Hajjar Mountains, Visit Heritage Village, and Fresh blue water dam.
Visit the most famous spots in the city of Dubai including a visit to Burj Khalifa, Dubai mall, and Jumairah mosque with the Dubai City Tour package.
Entertain yourself in the grand and beautiful city of Abu Dhabi and witness the Grand Mosque, Ferrari World, Shopping Mall & More with Abu Dhabi City Tour.
Bus Pickup Locations in Dubai & Sharjah
Professional Tour Experts
Our team of experts is highly trained professionals enriched with the gospel of providing nothing less than flawless arrangements. Every minute detail is planned to perfection and with diligence for your every requirement and to keep you safe.
Dune Bashing and Quad Biking is only fun when you're riding in the best SUVs or Bikes. Don't worry we have the finest collection  of Elegant and Classic SUVs and picture-perfect Quad Bikes, so you can enjoy your tour safely. 
We have been in the tourism business in Dubai for over a decade and have served thousands of clients with joyful and amazing memories without putting too much burden on their pockets. Our prices are simply the best.
We have plenty of options to choose from, tailor-made according to your needs and preferences. From Basic packages to Royal hospitality, we host all kinds of visitors in a strictly professional and friendly environment.
Frequently asked questions