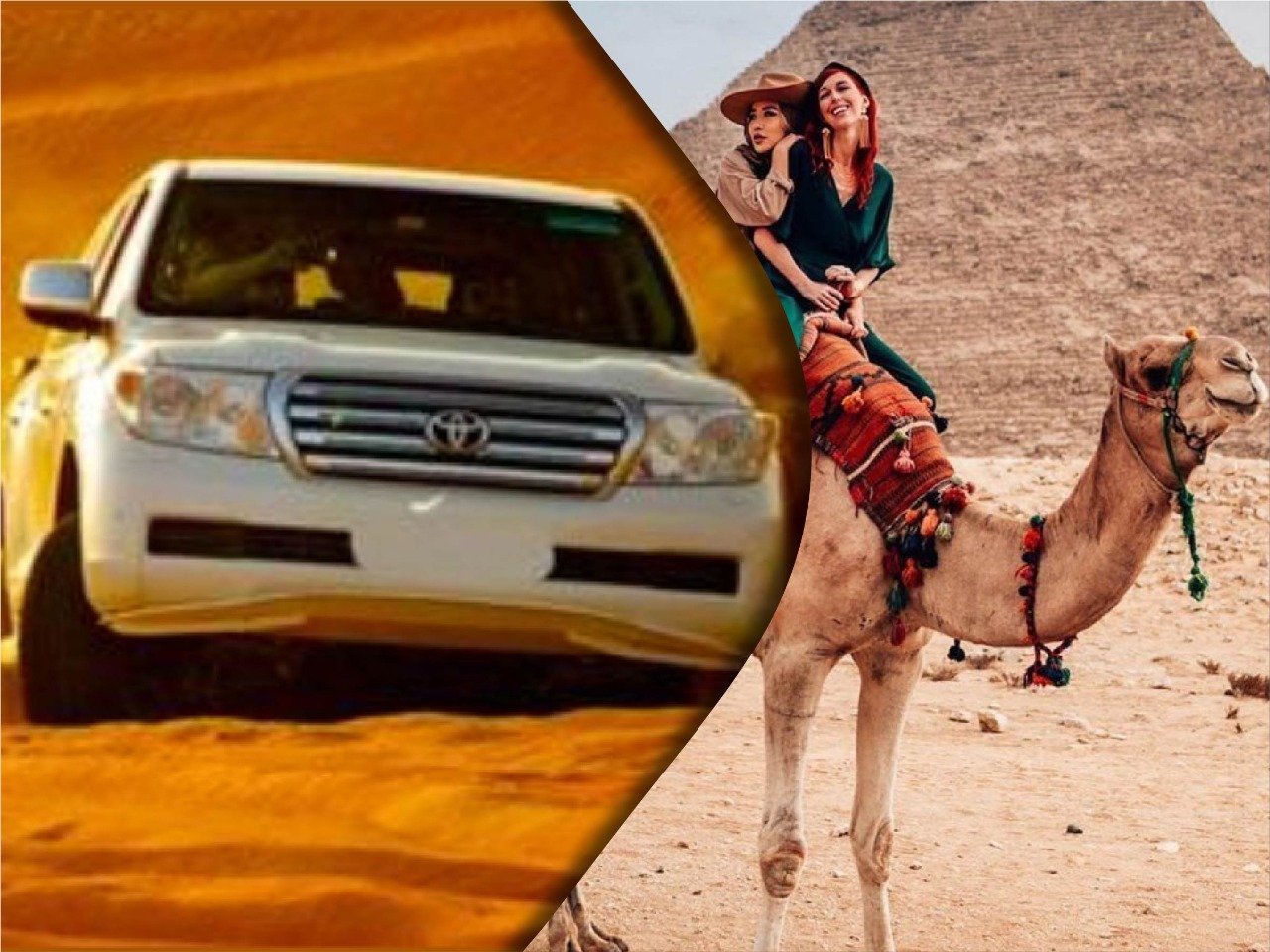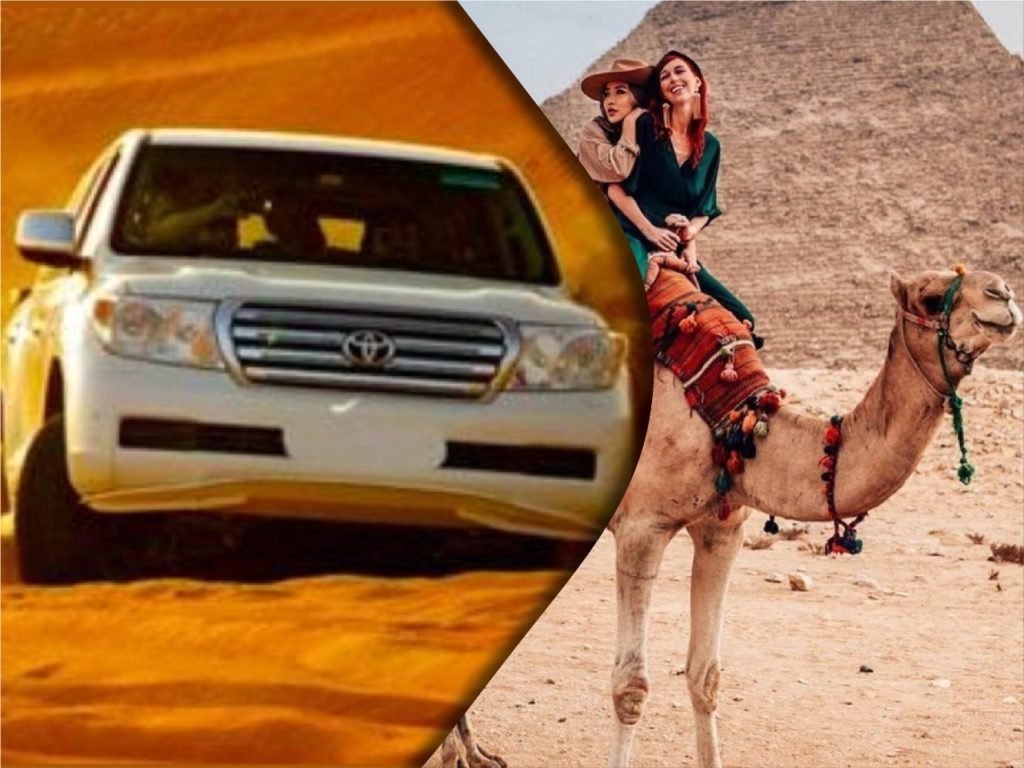 When visiting Dubai, many things appear as options. Options can include tripping destinations, activities, adventures like Dubai Desert Safari Tour, and places for viewing.
However, the final decision comes when you can decide how to entertain yourself. You can select from various Dubai Desert Safari offers before you.
For us, visiting Dubai needs to be different this time. Whenever you ask about Dubai from an outsider, they will talk about buildings, downtown, and highways.
But this beautiful piece of the UAE's country is more about modernism. And it is significant within its culture still. All thanks to the desert offering visitors much to view, experience, enjoy, and make a memorable lifetime trip.
Many consider visiting the desert as a short clip for viewing the scenery. However, Dubai has excellent options within it that you can explore. You can enjoy a lot, from early morning expeditions to vehicle riding and camping at night.
Here are some of the best deals we can single out for you considering our experience.
Quick Dubai Desert Safari Tour
Some people can be tight with their touring schedule, while others want to avoid a day-long trip. Hence, they need to adopt good timing so their program remains intact.
While many people like to avoid the desert, it is a natural feel in the UAE. The weather in this country does not promote many activities. But tourists know of the valuable price they pay for touring Dubai. Hence, they wish to explore even with little time in their schedule.
Quick Dubai Desert Safari tour can appeal a lot and feel favorable likewise. These short tours make sure that there is little time to enjoy great scenarios.
However, a quick morning tour may not find almost all the options. But you can at least use this time to get the basic options. These include an early morning breakfast, camel riding, and photography.
Positives in Dubai Desert Safari Tour:
Easy time management since you are for a quick tour

Mostly ideal for having photographs

No worry regarding the weather and heatwaves

Camel rides will be the only option but will be cheaper likewise

Traditional breakfast or something you can accompany only

More affordable in comparison to other packages
Early Morning Desert Safari Tour
To enjoy most entertainment options, you must visit the desert early morning to avoid hassle and temperature effects. This is because the place creates many doubts when you wish to see it.
Hence, planning perfectly is what you need. Several Dubai desert safari offers can amaze you with early morning expeditions. These include most of the rides; however, the time is also short.
If you can outclass the timing factor, you can still enjoy it. It is because when you begin early, the idea is to avoid the heat efficiently. Hence, more things come for enjoying whereas you can miss on some things likewise.
In addition, visiting at this time brings more positives again. These include early morning traditional breakfast and a few rides.
Positives:
Arriving early in the desert to avoid the temperature

Good breakfast, but often it is preferable to bring some food as breakfast alongside

Traditional breakfast includes local Arabic tea and dates with bread loaf

Camel rides are a must, whereas other rides can accompany

Mostly solo rides can be experienced in the early morning

Dune buggies

and quad bikes will be available, but generally, no SUVs
Morning Desert Safari with Dune Buggy Tour
This is the time to enjoy Dubai Desert Safari offers maximum. A full-day tour will allow for different entertainment options, and however you wish. There will be no time concerns, and you can make for a perfect outing in the desert.
All riding options for lunch, brunch, and a good breakfast will be available. Such positives come with this package since arrangers know people will spend well on full-time entertainment.
Positives:
All riding options are available

Quad bikes, dune buggies, dirt bikes, and SUVs make riding options

Great breakfast, often can be a buffet

Lunch can vary in-between brunch and buffet or a menu-filled

You can also get camps to rest during the mid-day and then enjoy again in the evening

No time limit, but you must exit before the night enters

No early morning waking and reaching the desert
Evening Desert Safari and Overnight Dubai Desert Safari Tour
Alongside a morning tour, traveling to the desert at night brings excellent charm. You can enjoy the weather at best, which becomes pleasant as the night begins.
Breezes happen to be perfect, making for the best outing. However, apart from riding, the night Desert Safari Dubai tour is about entertainment, relaxation, and camping.
Great local entertainment options, such as henna application sessions for women

Fire shows, local musical nights, concert shows, and belly dance performances are necessary.

The only riding option available is a lightning buggy, which can be expensive.

Camping options are available, from standard to luxury camps

Dinner includes BBQ, buffet, and also menu-filled