Are you planning to visit the spectacular and soul-touching beauty of the Great Dubai City?
Do you want the best Desert Safari Dubai Deals & Tour for you and your family?
If yes, then your search has ended.
At thedesertsafari.com, we are available to discuss and accommodate you.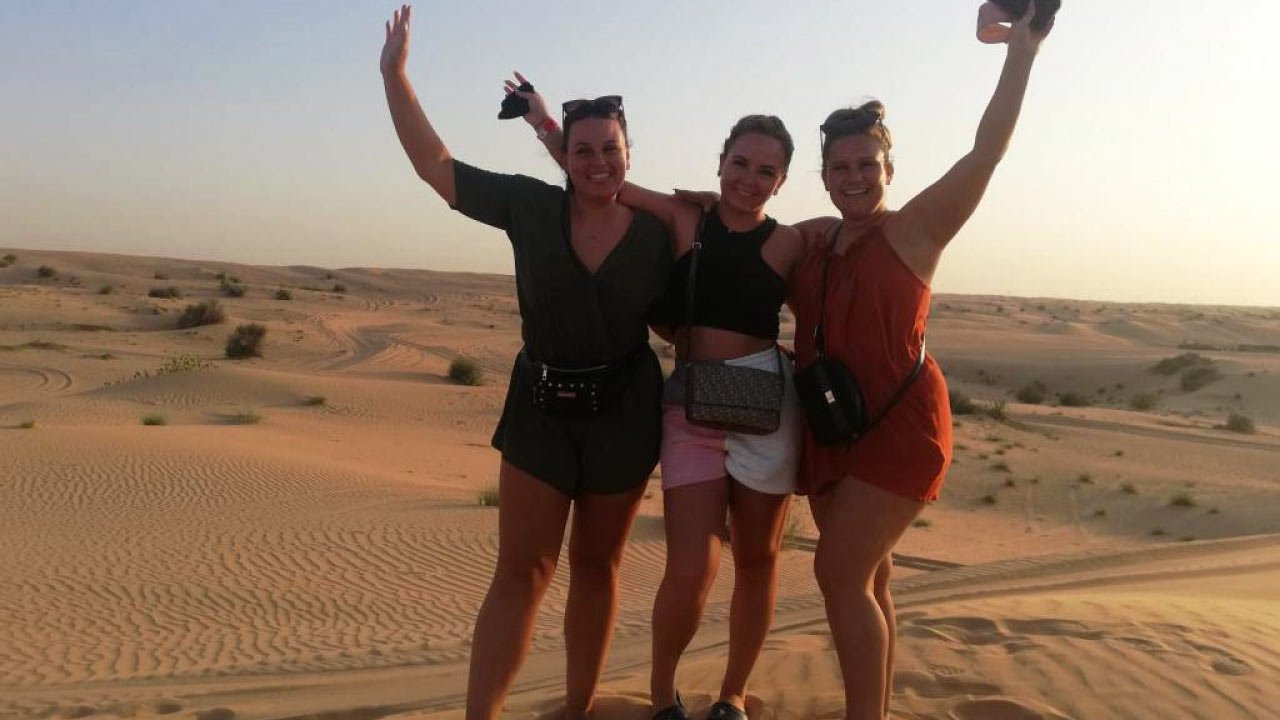 Discover the beauty of Dubai City!
There are seven Emirates located in the United Arab Emirates, of which Dubai is the second largest after Abu Dhabi. There are many sky-touching buildings, scenic views, shopping malls as large as the Empire State Building, festivals, and award shows. The heart-touching glamour of Dubai City and the desert fascinates tourists and makes their tour unforgettable.
Our Dubai City tour includes the following specialties:
Among the many services we provide include the touring of Dubai and the Desert Safari Tour.
Dubai City Tour
Morning Desert Safari Dubai Deals
Evening Desert Safari Dubai Deals
Overnight Desert Safari Dubai Deals
Belly Dance
Dhow Cruise Tour
Dune Buggy Tour
Sand Boarding
BBQ Buffet Dinner During Desert Safari
Camel Ride
Dinner
Besides this, there are various other fun-filled and thrilling activities for your enjoyment. Many of our clients consider that we provide outstanding and matchless tourism services in Dubai at an exceptionally cost-effective price to be what separates us from the competition. We facilitate the whole procedure because our experts and dedicated tourism experts handle it.
Our Must-Try Bucket List Services
Regarding fun and entertainment in Dubai, the opportunities are limitless. The travel destination Dubai attracts tourists from all over the world. The city of Dubai is rapidly solidifying its place among the world's top travel destinations due to thrilling and comfortable activities.
Here are the activities you shouldn't miss in Dubai at any cost.
Dubai City Tour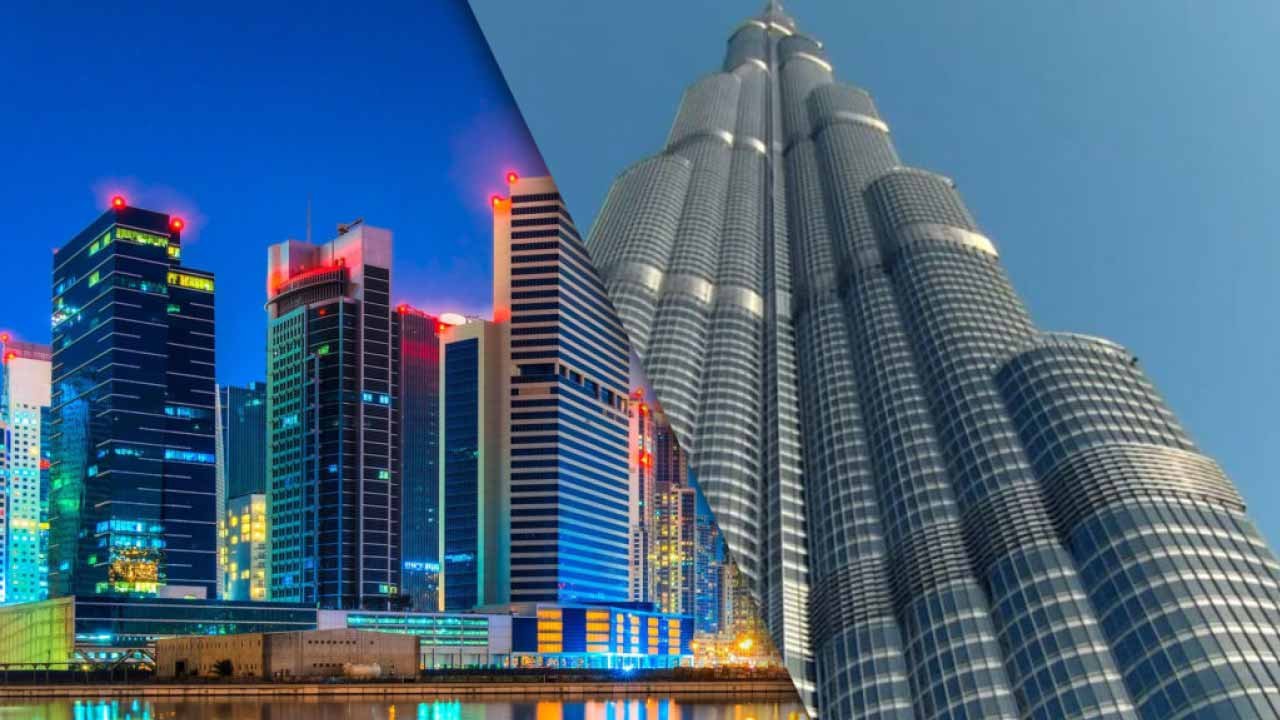 In this tour, we shall cover the modern and heritage attractions in Dubai City. You will visit the world's tallest and highest building Burj Khalifa. You will experience iconic locations in Dubai, including the Jumeirah Mosque, Burj Al Arab tour, Dubai Museum, The Dubai Mall, Global Village, Ski Dubai, and much more during our comprehensive Dubai city tour.
Abu Dhabi Tour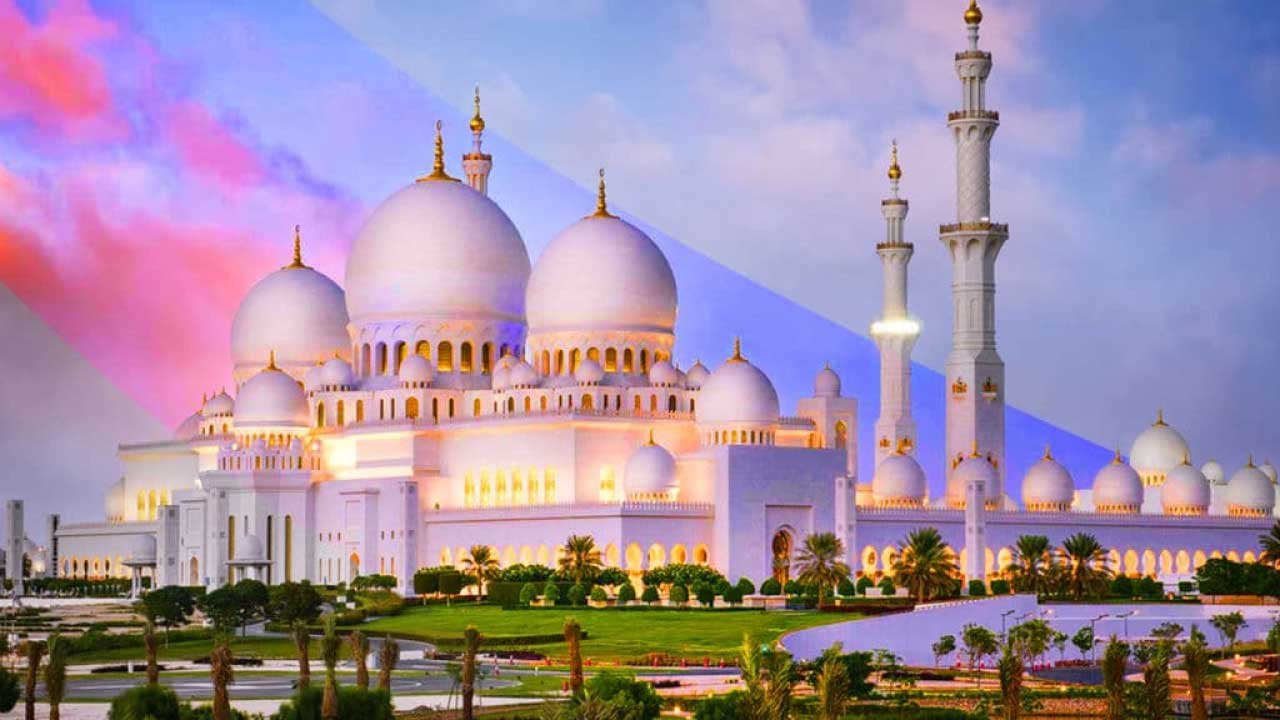 Abu Dhabi is the UAE's capital and most extensive state, occupying 87% of the total UAE area. You will explore ancient monuments, amusement parks, car racing parks, Islamic culture, Yas Waterworld, Zayed National Museum, and more. The major tourist attraction in this city is Sheikh Zayed Grand Mosque. We suggest you not overthink your Abu Dhabi City tour and plan it with us so that you can explore all these beautiful monuments with peace of mind.
Hatta Mountain Tour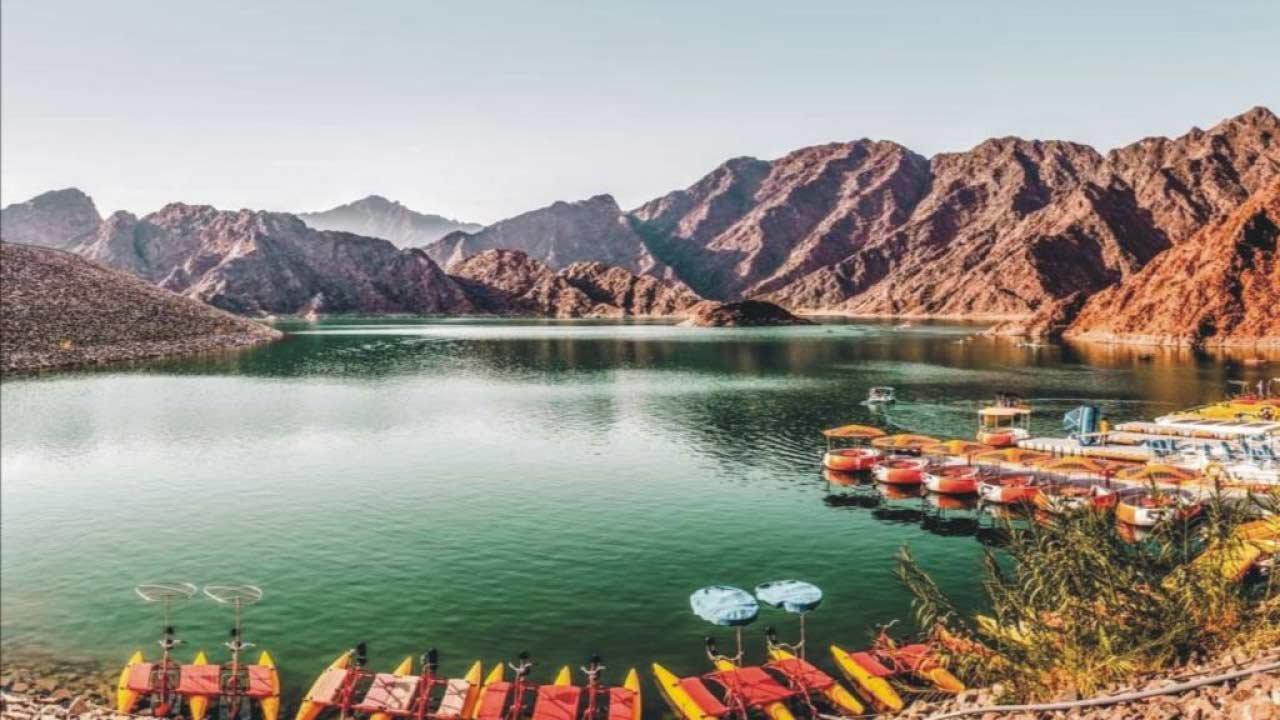 Hatta is a Natural beauty of Dubai and is also called Dubai's mountainous little sister. Regarding entertainment and fun, Hatta has much to offer tourists. Things to enjoy in Hatta include Visiting & Kayaking in Hatta Dam, Hatta Freshwater Pool, Hiking and cycling on the mountain, Visiting Date Farms, Hatta Heritage Village, Hill Park, lunch at Hatta Fort Hotel, Hatta Mountain Safari, and much more.
Desert Safari Tour
The most luxurious city in the Persian Gulf, Dubai, has much more than just the hustle and bustle of the city. If you want to calm your soul away from the hustle and bustle, then our Dubai Desert Safari Tour is the best and recommended choice.
The fantastic Arabian Desert Safari Dubai Deals will offer you a memorable day and night in the great Arabian Desert. During the day, you will enjoy dune bashing, quad biking, camel trekking, and other activities. During the night, you will enjoy a belly dance show, BBQ, and a music show.
Morning Desert Safari Dubai Deals
Our Morning Desert Safari Dubai package lets you catch the sun while lying on red sand dunes. You will be amazed by its golden beauty and bask in its awesomeness. In addition, you will get to experience the great Arabian desert while riding a 4×4 SUV for 30 minutes.
Then you will get a chance to ride a Quad Bike. During this tour, you ride a sit-astride 4×4 quad bike over the magnificent red dunes of the Arabian Desert. Among the quad bikes, you can have fun on 250 CC quad bikes, 570 CC quad bikes, 700 CC quad bikes, and 850 CC quad bikes.
Apart from these famous activities, we offer other things like Dune Buggy Tour, Camel Trekking, Sand Boarding, and Hot Air Ballooning to make your tour memorable.
Evening Desert Safari
When night comes in the Great Arabian Desert, it offers opportunities for enjoyable night activities. We offer affordable and comprehensive Desert Safari Packages that enable you to witness a mind-soothing picturesque sunset view. Belly Dance, Fire Shows, Tanoura, BBQ Dinner, Buffet, and camping will be there.
Plan Your Dubai Tour with Comfort & Ease
Do you still have any questions? We are here to assist you and provide guidance about the tour. Our team of experts and dedicated staff will leave off all the stress off your shoulders and plan a memorable time for you, your loved ones, and your families. During Dubai City and Desert Safari deals, you may enjoy exploring Dubai & its surroundings without spending much money.